OVERCOME DIABETES PROGRAM
28-DAY ONLINE PROGRAM TO OVERCOME YOUR DIABETES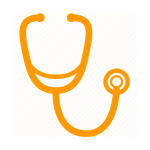 Medical Provider Personalized Treatment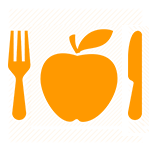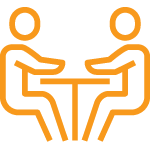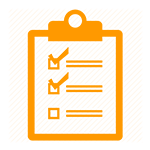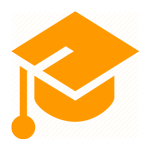 Learn How Lifestyle Affects Diabetes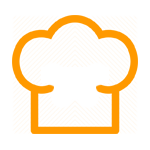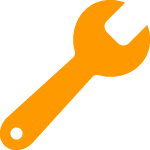 Heaps of resources and tracking tools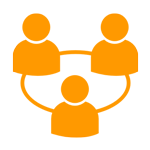 Participate from anywhere
Overview
For over 75 years Wildwood has been pivotal in helping thousands of people take their first steps toward a better health. Now, we introduce a brand new 28-day online program through which you can learn to tackle your type-2 diabetes naturally, and if possible reverse it completely.
MEDICAL PROVIDER PERSONALIZED TREATMENT
Have a virtual consultation with a physician or nurse practitioner who believes in holistic care. You will receive a personalized treatment plan that includes natural remedies and lifestyle change.

NUTRITIONAL COUNSELING
Chat with a nutritionist who will give you dietary recommendations and help design a meal plan that works for you.

ONE-ON-ONE COACHING
Interact with a trained lifestyle coach who will be right by your side (virtually) as you follow your provider's recommendations. They will encourage and help you to stay on track so that you can meet your health goals and gain victory over your diabetes.

LIFE ALIGNMENT INSIGHTS
A healthy mind makes a healthy body. Get practical tips on managing stress and anxiety by a trained life alignment instructor. Learn how unhealthy thinking affects your lifestyle choices and what you can do to change that.

LEARN HOW LIFESTYLE AFFECTS DIABETES
Knowledge is power and we want to empower you with well-researched materials that give you insight into type-2 diabetes, how it develops, and how you can tackle it by changing lifestyle habits.

DISCOVER HEALTHY COOKING
Together with recommendations from the nutritionist, we will handpick cooking demonstration videos and recipes to teach you simple, nutritious, and delicious plant-based cooking you can do at home. On top of that, you'll also receive a free cookbook with recipes so easy anyone can make them.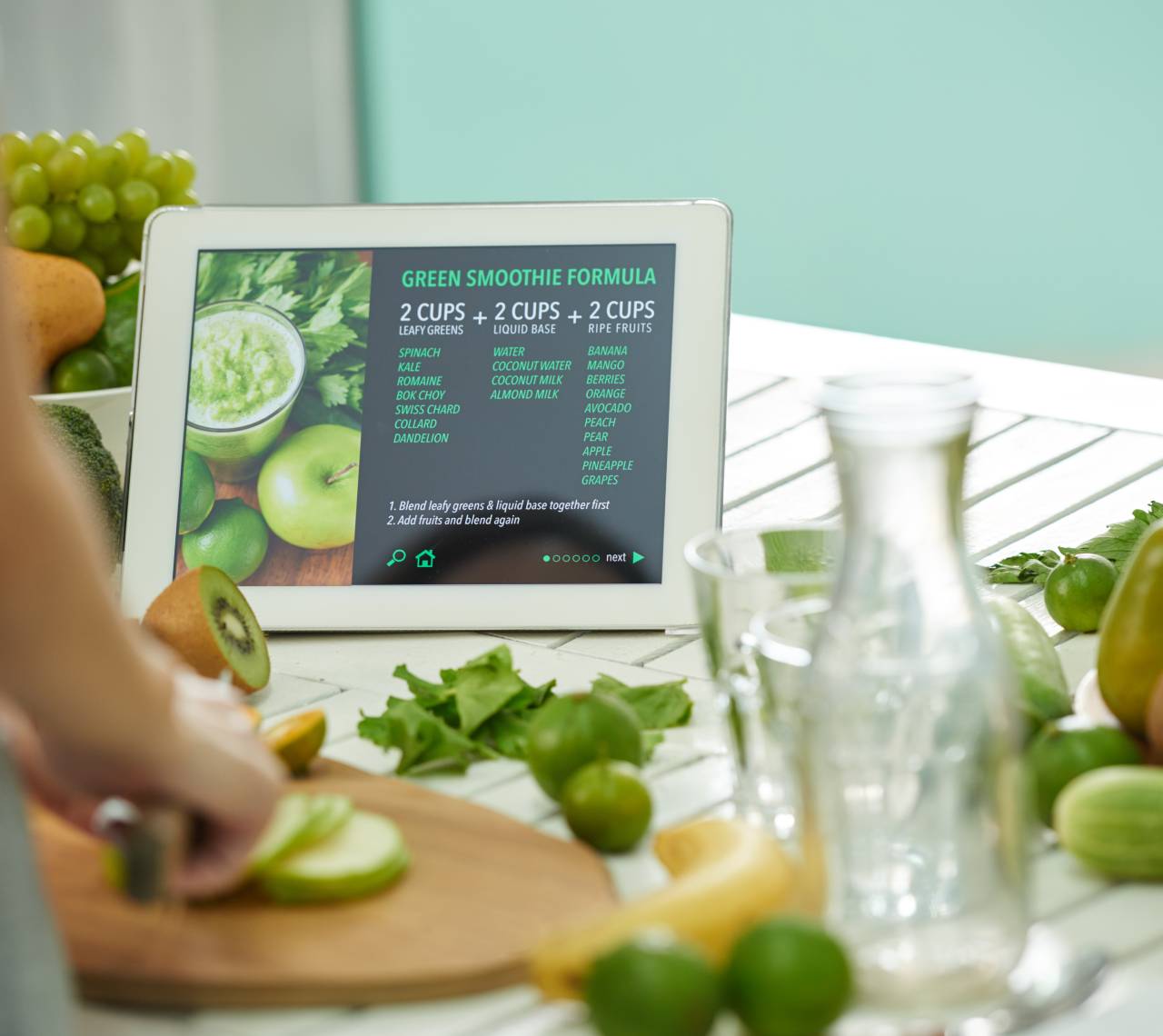 HEAPS OF RESOURCES AND TRACKING TOOLS
With almost 80 years of experience, we have acquired an abundance of resources that we can't wait to share with you, from scientific articles to cooking demonstrations, health tips, recipes, and spiritual resources.

PARTICIPATE FROM ANYWHERE
The best part of this program is that you can participate from the comfort and safety of your home. This program is designed to help people from around the world become the healthy individuals they have always dreamed of being.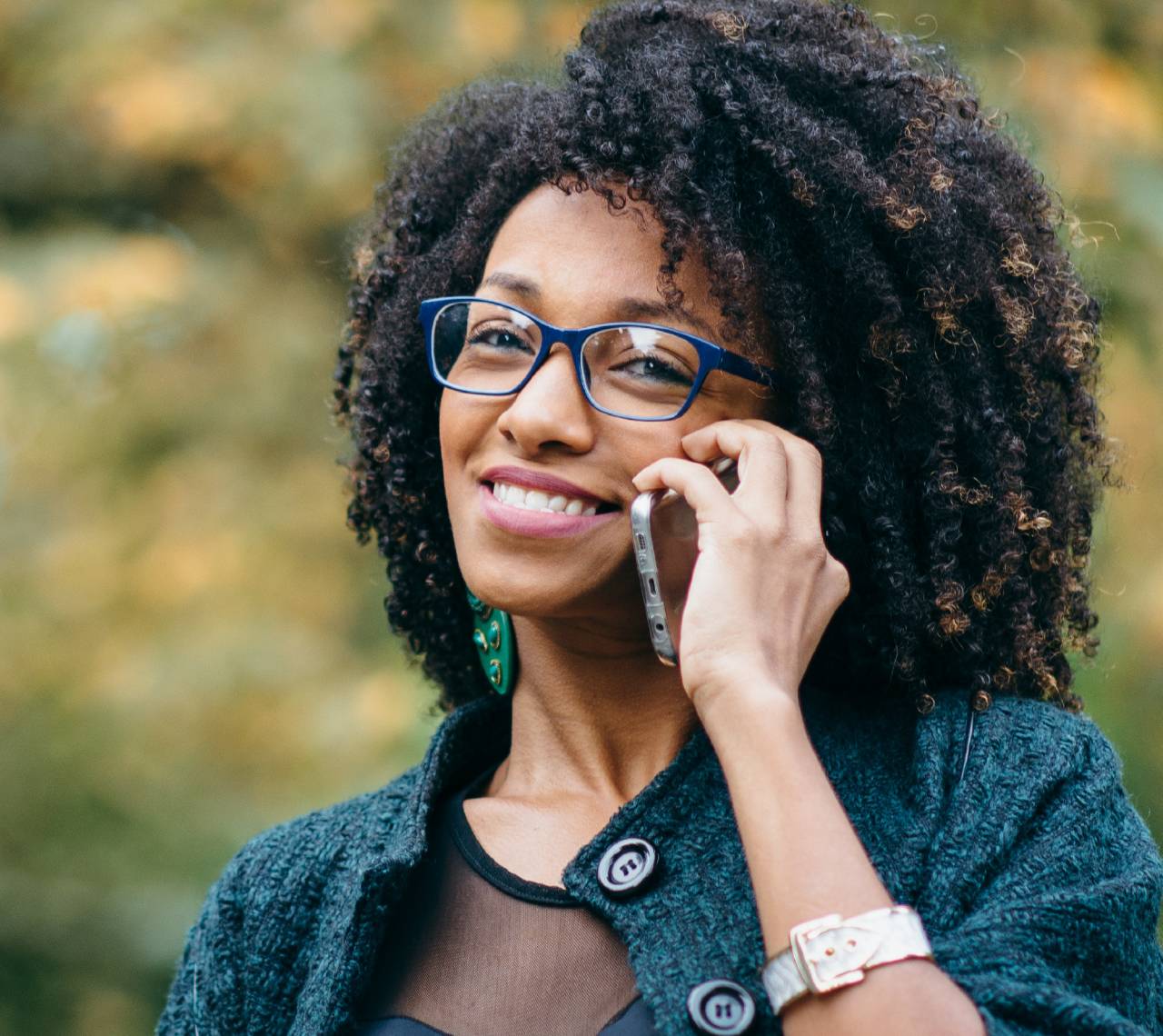 Testimonial
I felt like God had betrayed me. The group counseling helped me to reconnect with a loving God. I'm leaving Wildwood not just physically restored, but also emotionally, and spiritually restored.

– Cindy S.