Virtual Disease Recovery Program
FIVE WEEK VIRTUAL AND ONLINE PROGRAM TO GUIDE YOU TOWARD BETTER HEALTH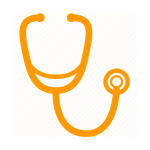 Learn the 8 natural laws of health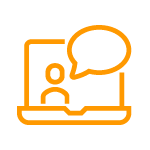 Live Virtual Appointments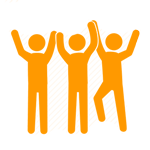 Discover Simple Exercises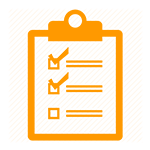 Guided Learning Experience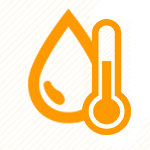 Learn about hot & cold Therapy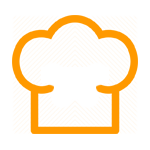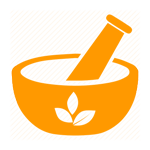 Natural remedy techniques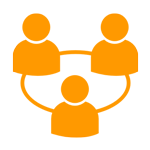 Participate from anywhere
Investment
35 day Virtual Disease Recovery Program is $795 per person.
Overview
The Virtual Disease Recovery Program provides a life-changing experience aimed at assisting people in achieving and maintaining their ideal level of health. This program guides you through the 8 natural laws of health, which bring together a variety of critical disciplines that function together to help you get started on your healing path. Receive expert advice on how lifestyle methods can aid and accelerate recovery from disease combined with coaching to reach your health goals. Start to tackle issues like Diabetes, Hypertension, High Cholesterol, Arthritis, Fibromyalgia, Obesity, Coronary Artery Disease, and Stress Management. With over 40 videos that discuss diet, exercise, lifestyle medicine and cooking classes and much more, you will be well equipped to integrate these critical disciplines into your daily life. The best thing is you have access to these materials for 1 year!
LEARN THE 8 NATURAL LAWS OF HEALTH
The Virtual Disease Recovery Program is based on eight straightforward health concepts. As you will discover, each element will play an important role in providing you with a healthy lifestyle.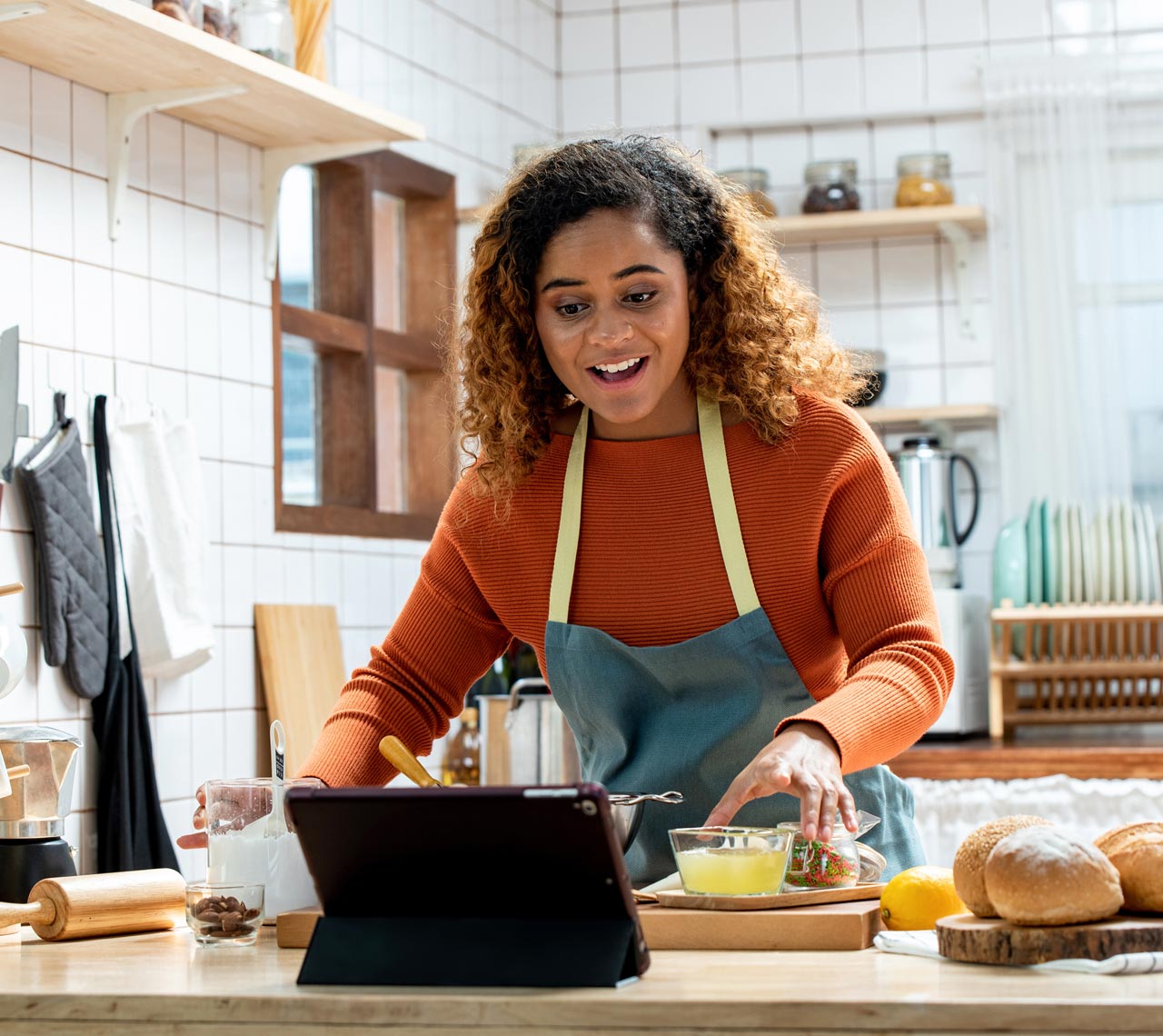 Live VIRTUAL Appointments
Spend some one-on-one time with an experienced Health Coach and also a Nutritionist. Our Nutritionist will give you dietary recommendations and help you to create a meal plan just for you. The coaching sessions are designed to offer a supportive environment where you can gain confidence in making those changes that will set you on the path to recovery.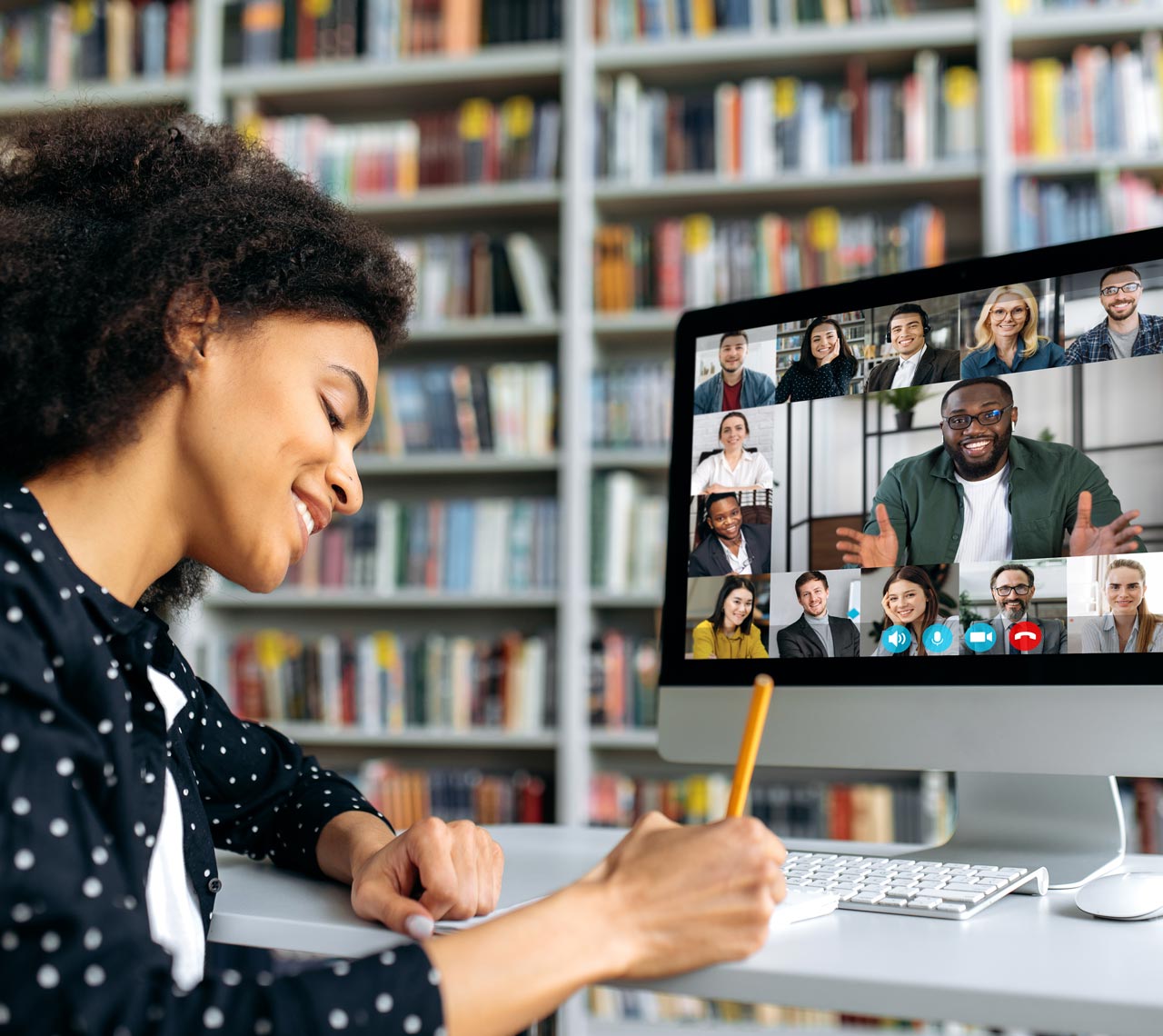 DISCOVER SIMPLE EXERCISES
Follow a trained personal trainer and physical therapist as they show you the best strength training exercises and stretches for you to achieve and maintain your optimum health.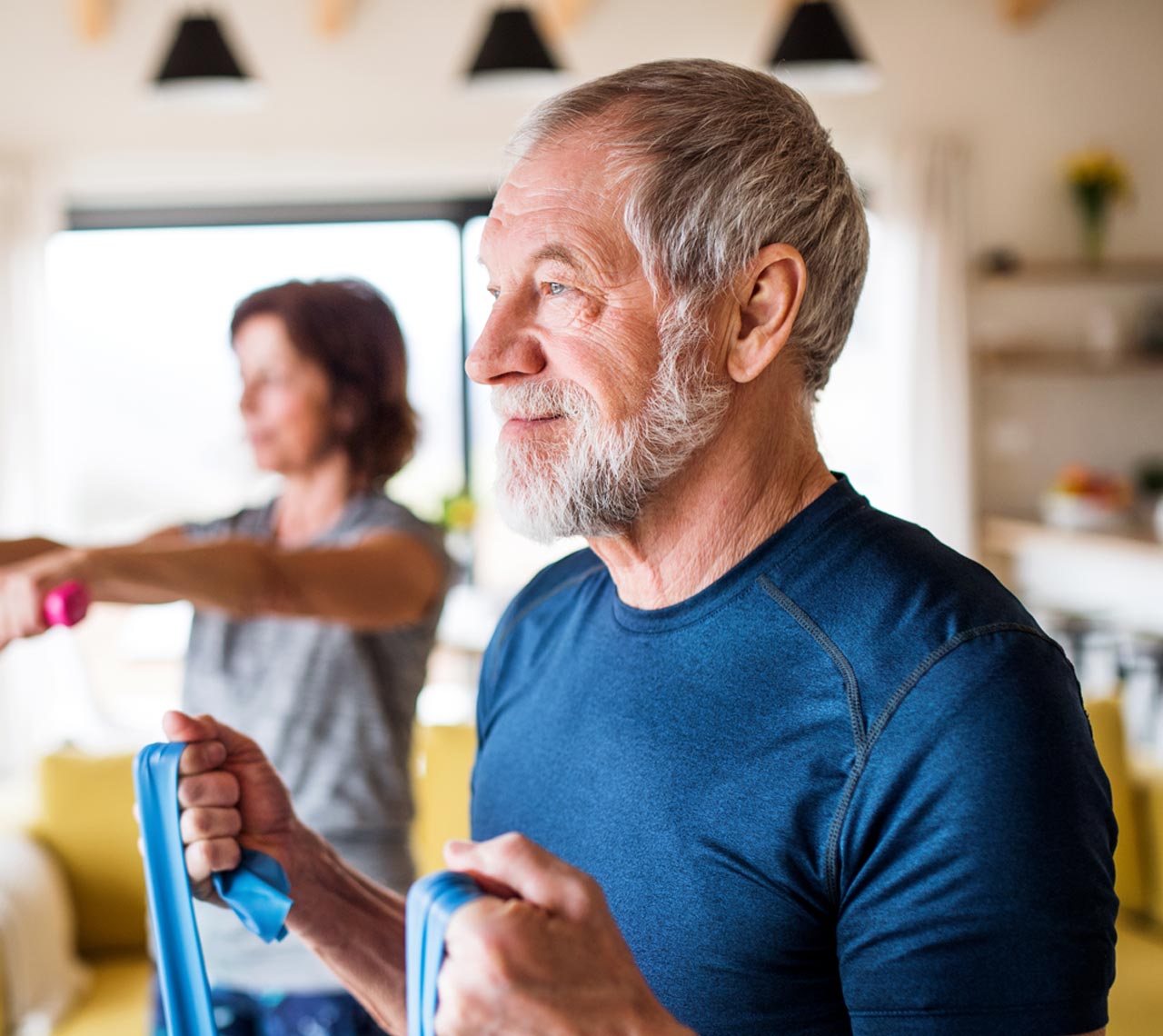 GUIDED LEARNING EXPERIENCE
The program follows a daily step-by-step structure designed to give you each of the 8 laws of health as we walk you through the various modules of the course.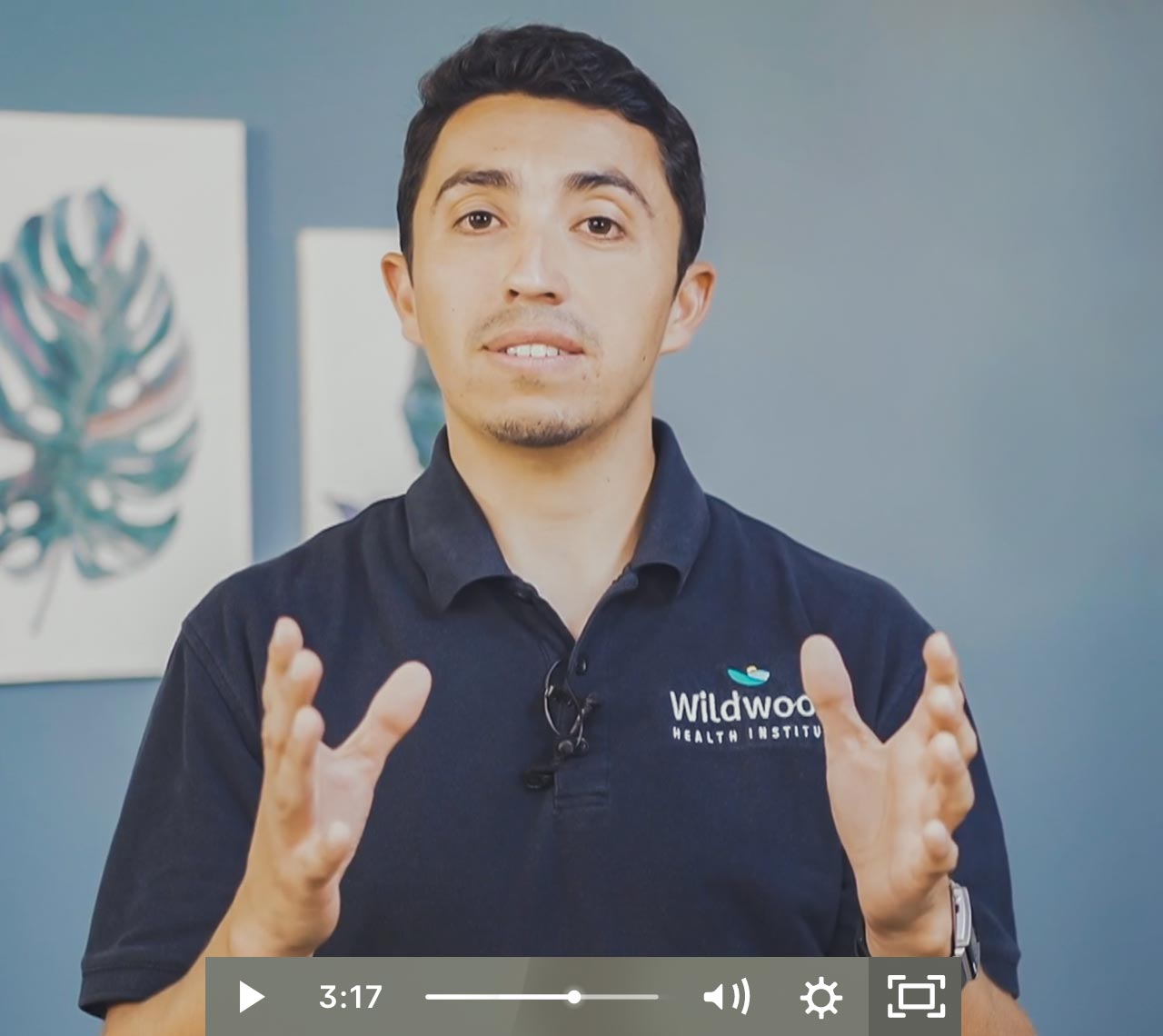 LEARN ABOUT HOT & COLD THERAPY
Enjoy the healing and restorative effects of our hot and cold therapy techniques that bring calm and relaxation of your nervous system and improvement of your circulation. Try them yourself.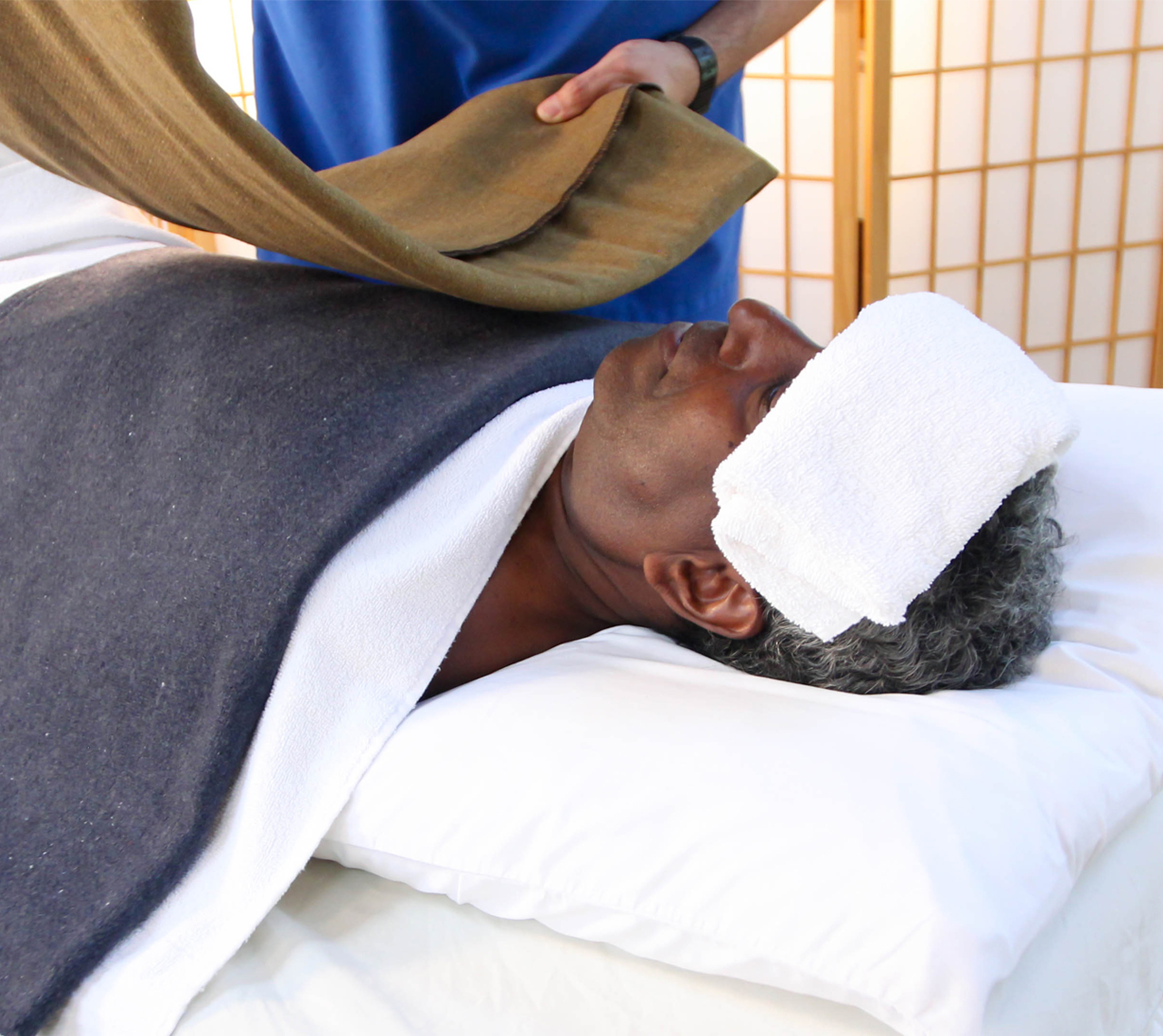 DISCOVER HEALTHY COOKING
We have designed a 10-day menu plan with recipes to teach you simple, nutritious, and delicious plant-based cooking you can do at home. On top of that, you'll also receive a free cookbook with recipes so easy anyone can make them.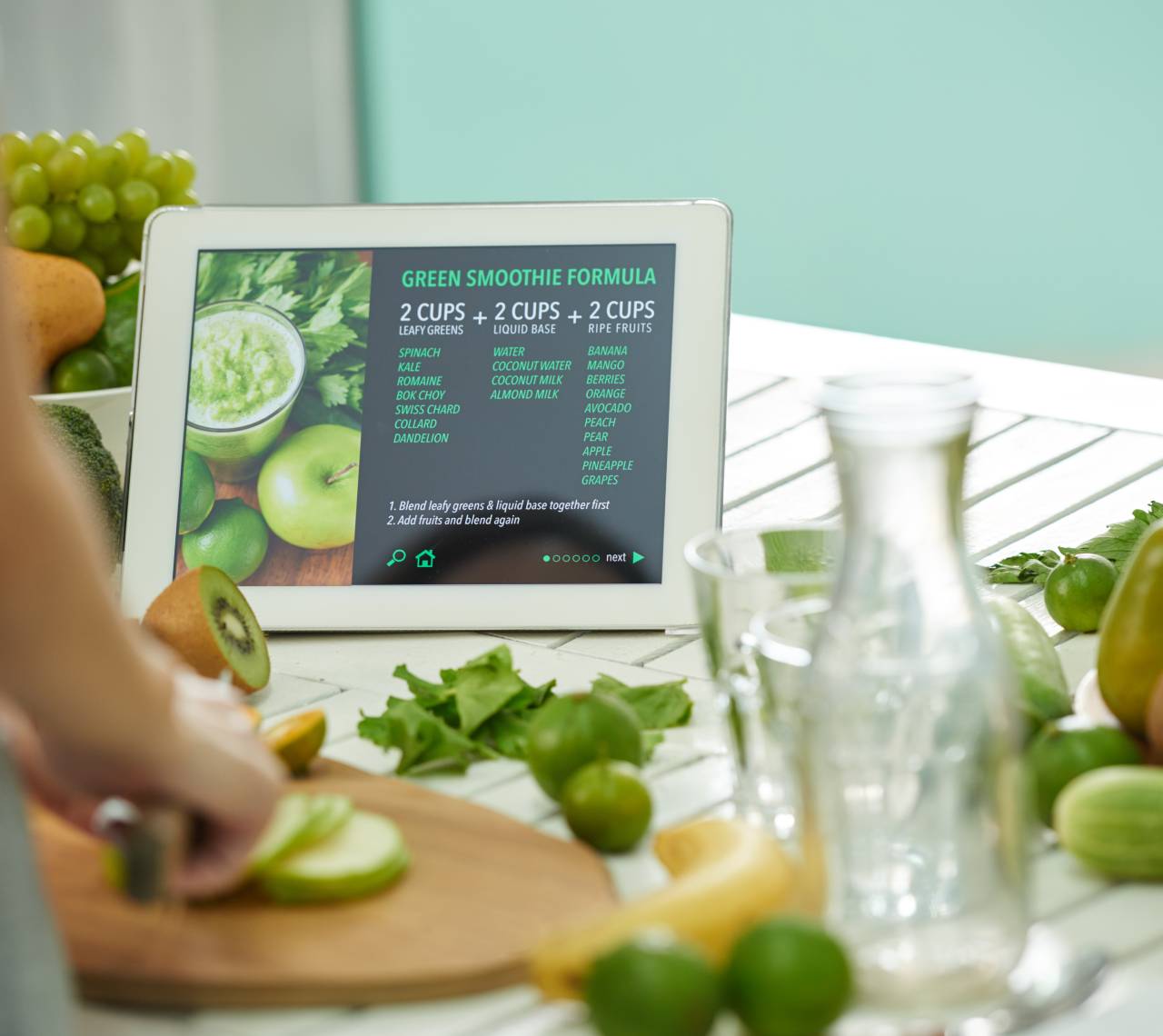 NATURAL REMEDY TECHNIQUES
We have nearly 80 years of experience and a wealth of natural resource knowledge that we can't wait to share with you, from herbal teas to activated charcoal poultices. We'll show you how to use natural therapies to help you heal faster.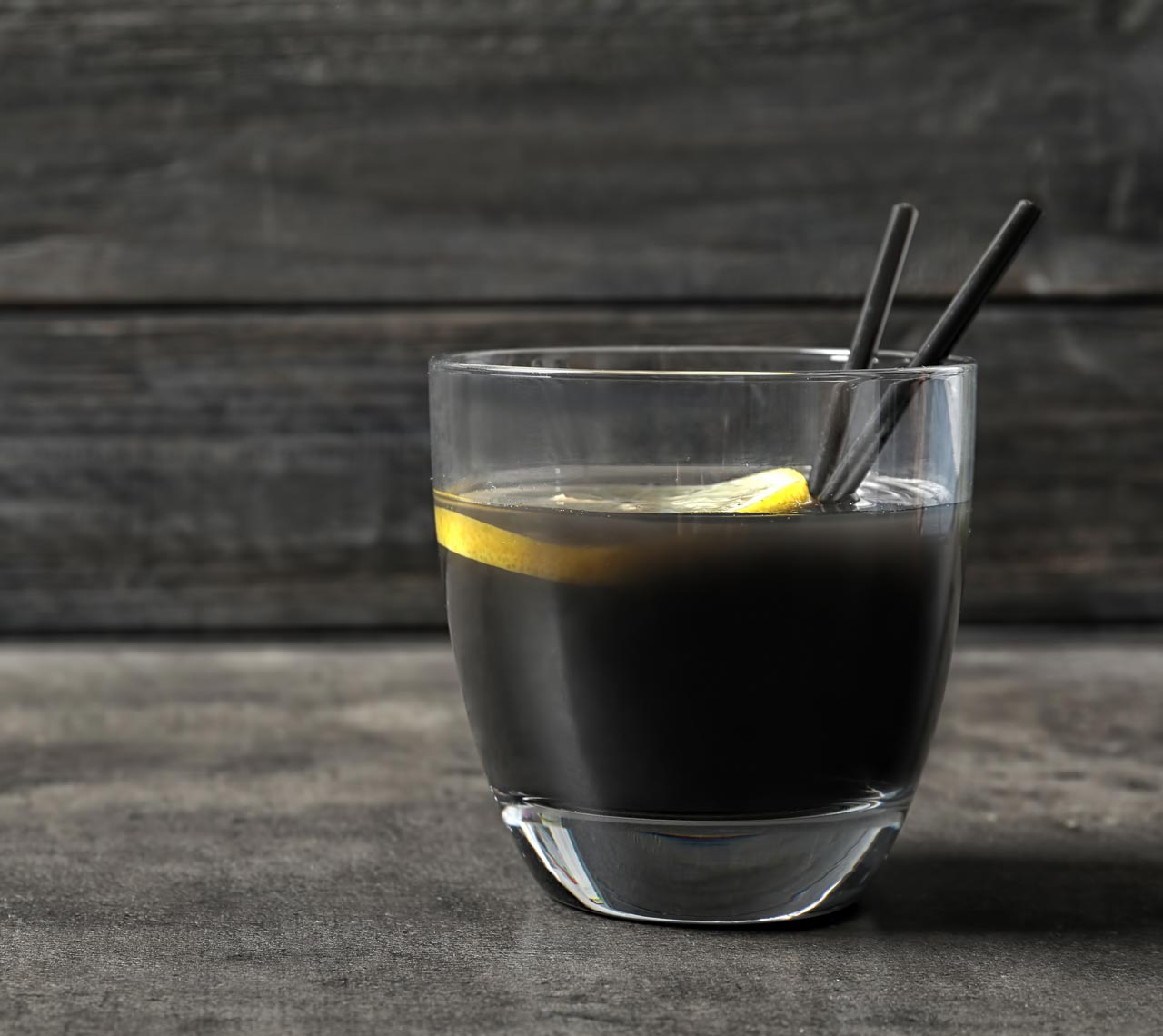 PARTICIPATE FROM Home
The best part of this program is that you can participate from the comfort and safety of your home. This program is designed to help American residents become the healthy individuals they have always dreamed of being.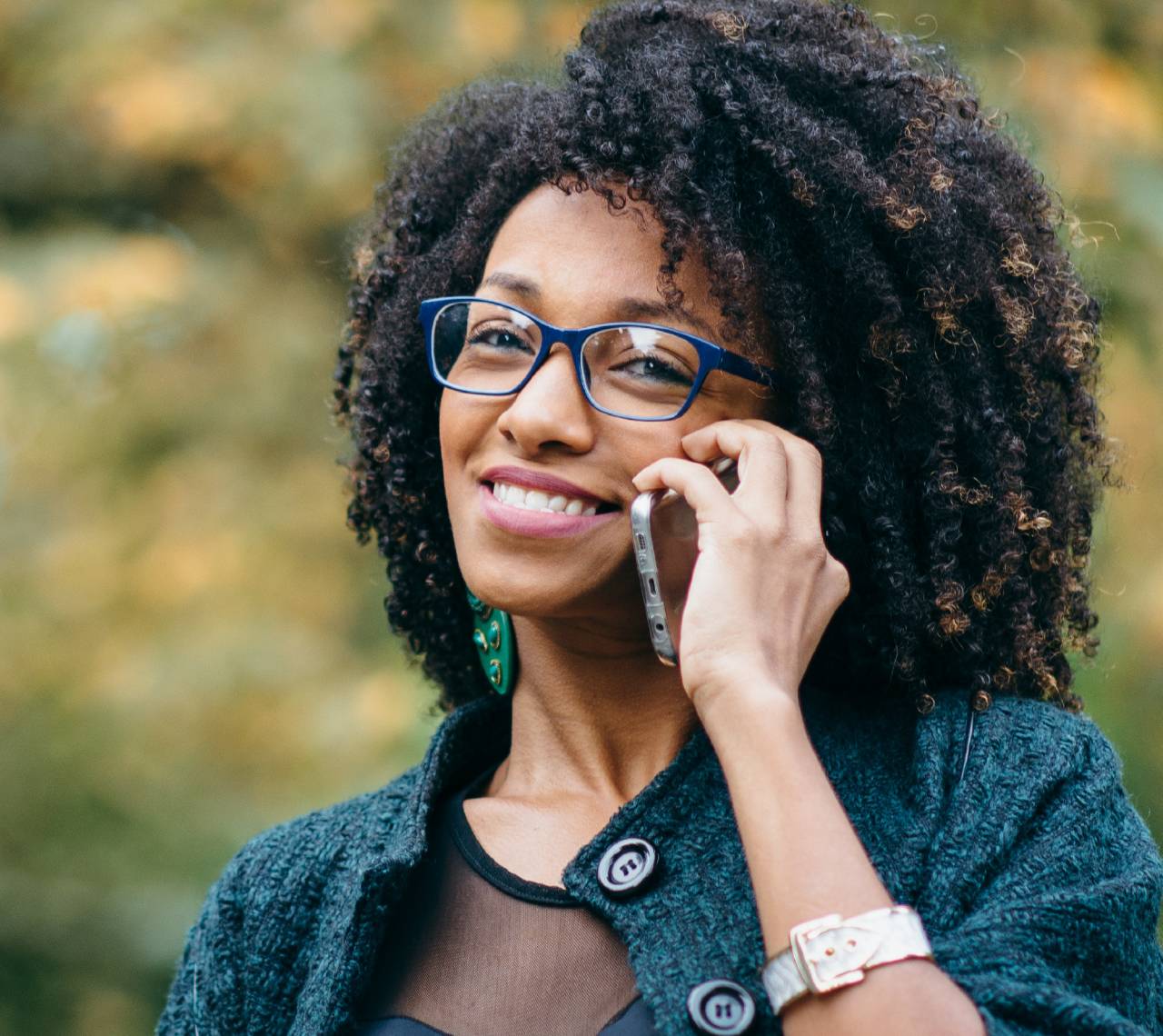 Testimonial
I felt like God had betrayed me. The group counseling helped me to reconnect with a loving God. I'm leaving Wildwood not just physically restored, but also emotionally, and spiritually restored.

– Cindy S.