MENTAL HEALTH AND WELLNESS PROGRAM
An 11 or 22-day retreat to gain the victory over depression and anxiety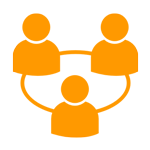 Counseling With Therapist & Group Counseling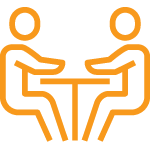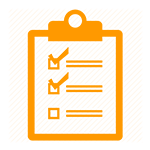 Lab Tests to Check for Deficiencies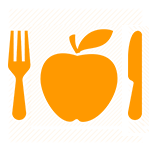 Nutrition for Mental Wellbeing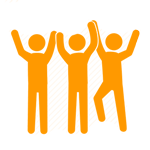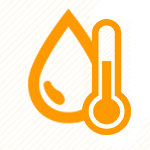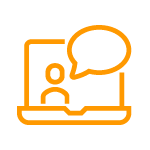 Overview
The Wildwood Mental Health and Wellness program is uniquely designed to meet each individual's mental health needs. The program has two main tracks: the Depression Program and the Anxiety Wellness Program. Together with a licensed therapist, we will identify your unique mental health issues. Then, a specific treatment plan will be designed to address the root causes, symptoms, coping mechanisms, and how to achieve successful recovery. The main treatment modality used in this program is cognitive behavioral therapy, also known as CBT. In this treatment modality we focus on how your thoughts and behaviors contribute to your mental instability. You will learn ways to react to your emotions, challenges, and personal issues that impact the overall quality of your life You will also set goals with the help of your therapist, in order to achieve the change you want. We also use interpersonal therapy, which focuses on practical issues and how your relationships with others play a role in your illness. You will learn how to spot unhealthy behaviors and change them. These treatment modalities are encased in Biblical principles for those who desire to enhance their therapeutic experience. The Mental Health and Wellness Program at Wildwood is designed to equip you with long-term solutions. It is also intended to promote and improve your mental wellbeing and functioning throughout your lifetime.
COUNSELING WITH THERAPIST & GROUP COUNSELING
Set up a plan according to your mental health needs together with a licensed therapist. Get support from others experiencing similar problems during group counseling.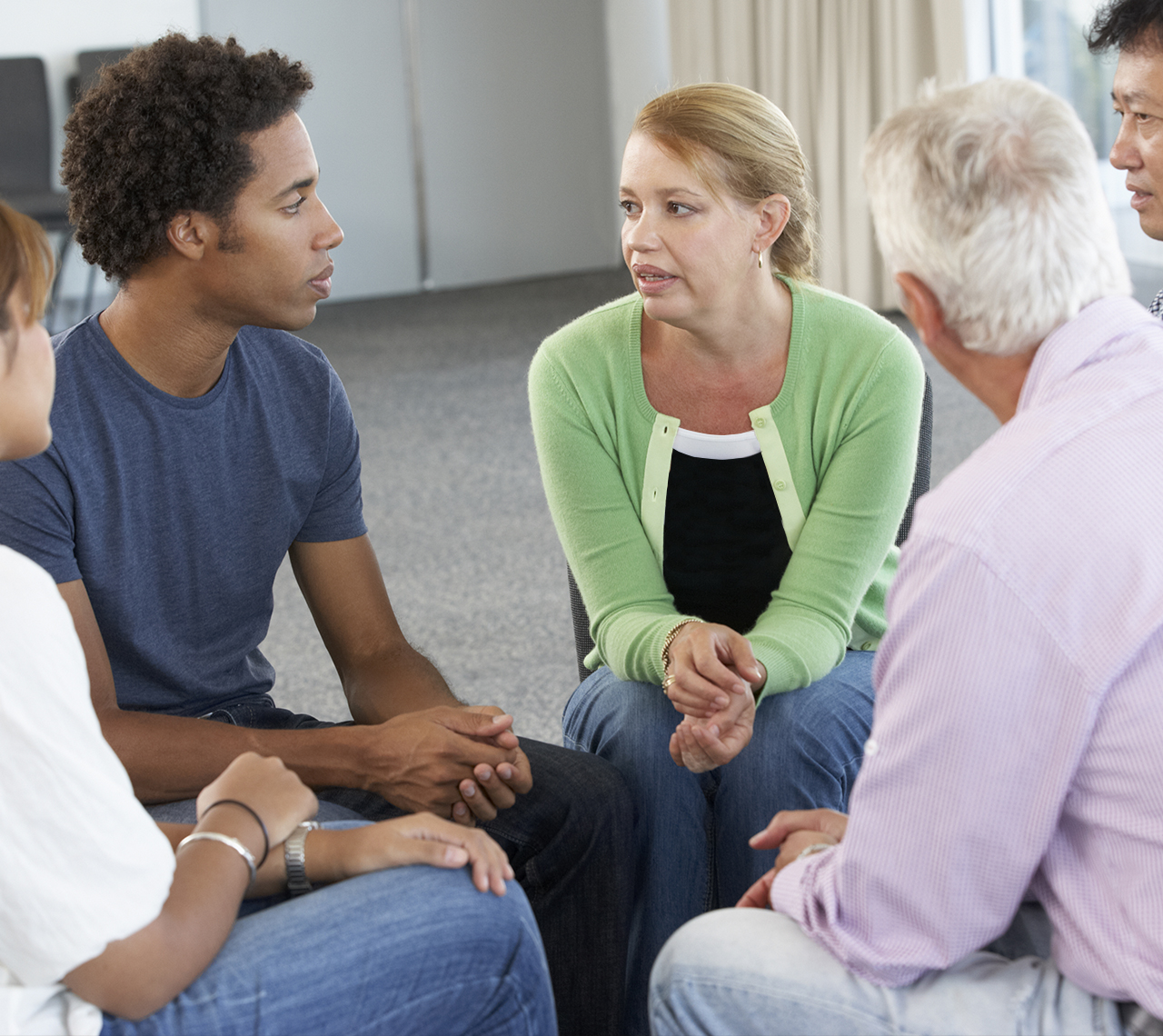 One-On-One Support
Get practical tips on how to deal with stress and anxiety by a trained lifestyle coach. This coach will support and encourage you throughout your stay.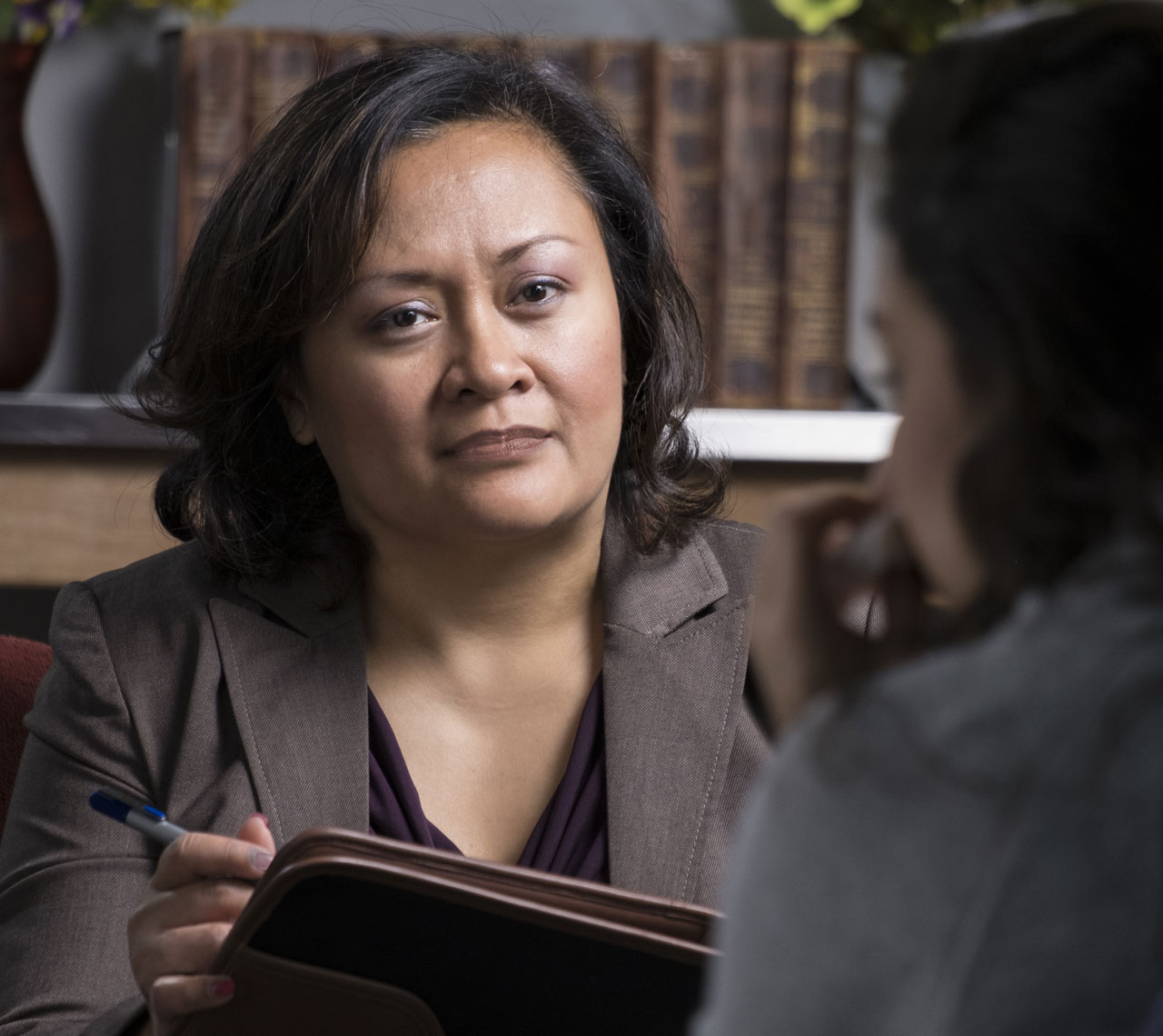 Lab Tests to Check for Deficiencies
Rule out biological causes for depression. Move forward knowing there's no obstacles to healing.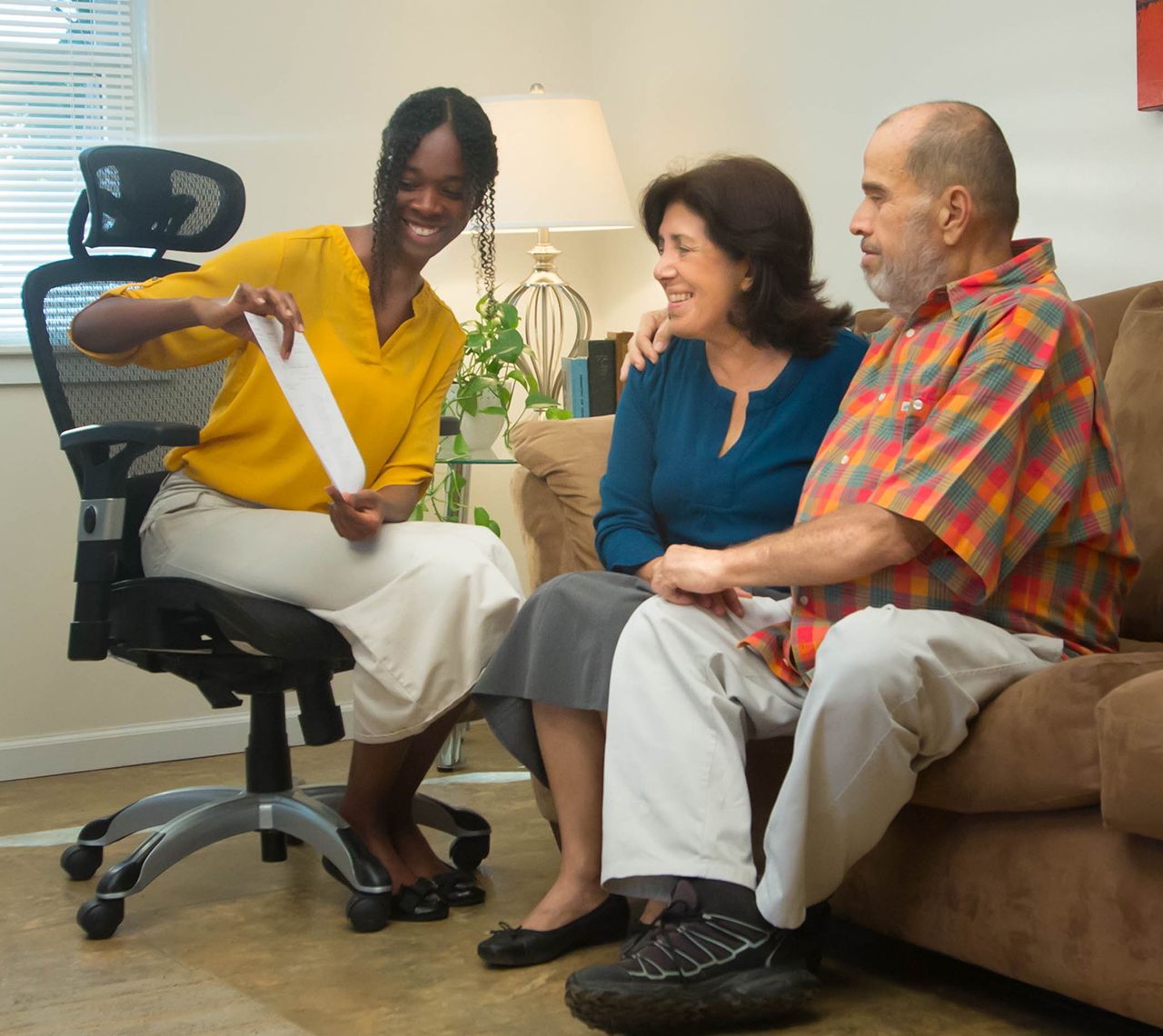 Detoxification
Improve mental function with activated charcoal poultices, hot and cold hydrotherapy, and plant-based meals.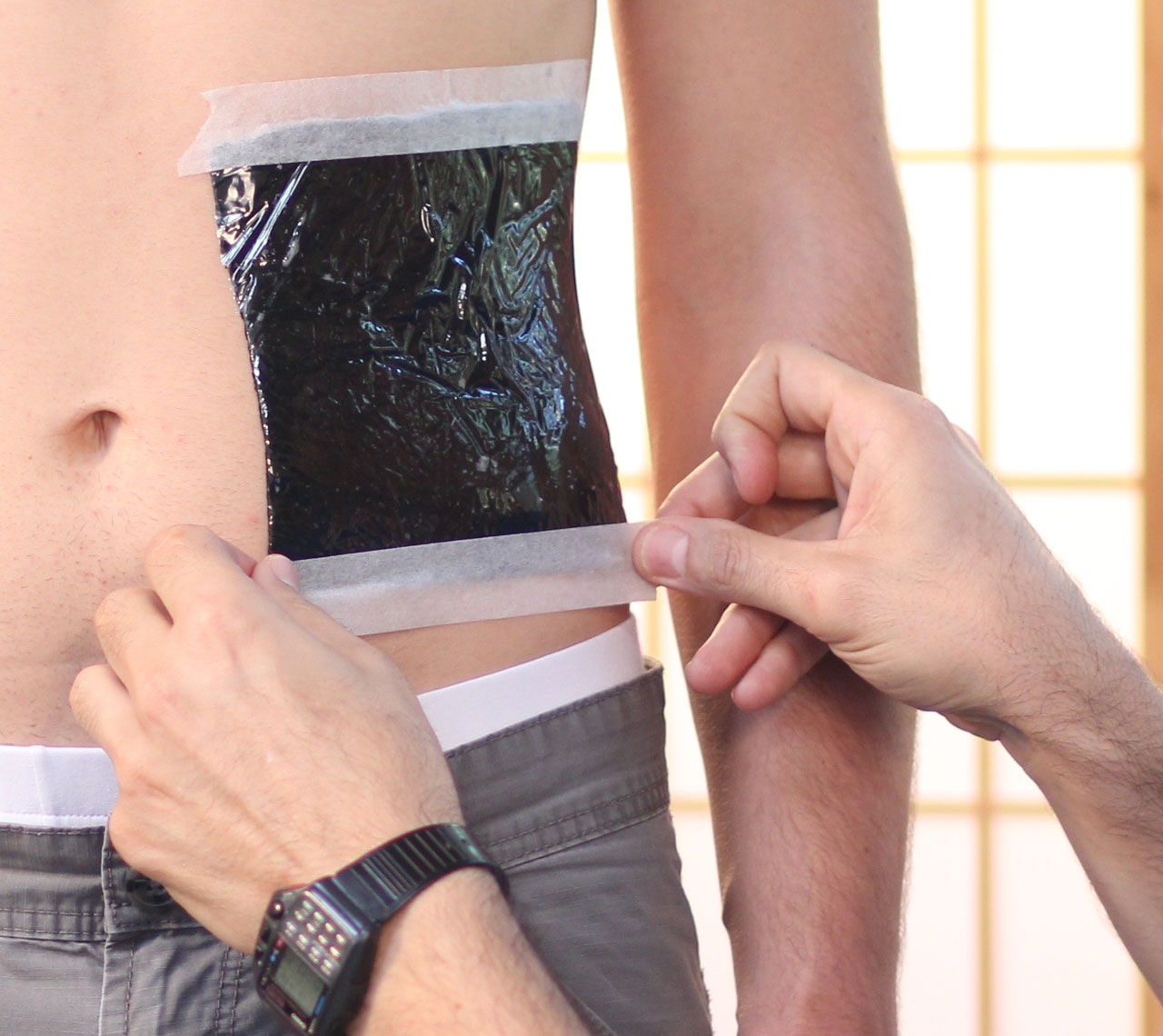 Nutrition for Mental Wellness
Take hold of one of the most essential factors in your health: your diet. Enjoy daily plant-based meals that promote clear thinking and mental energy.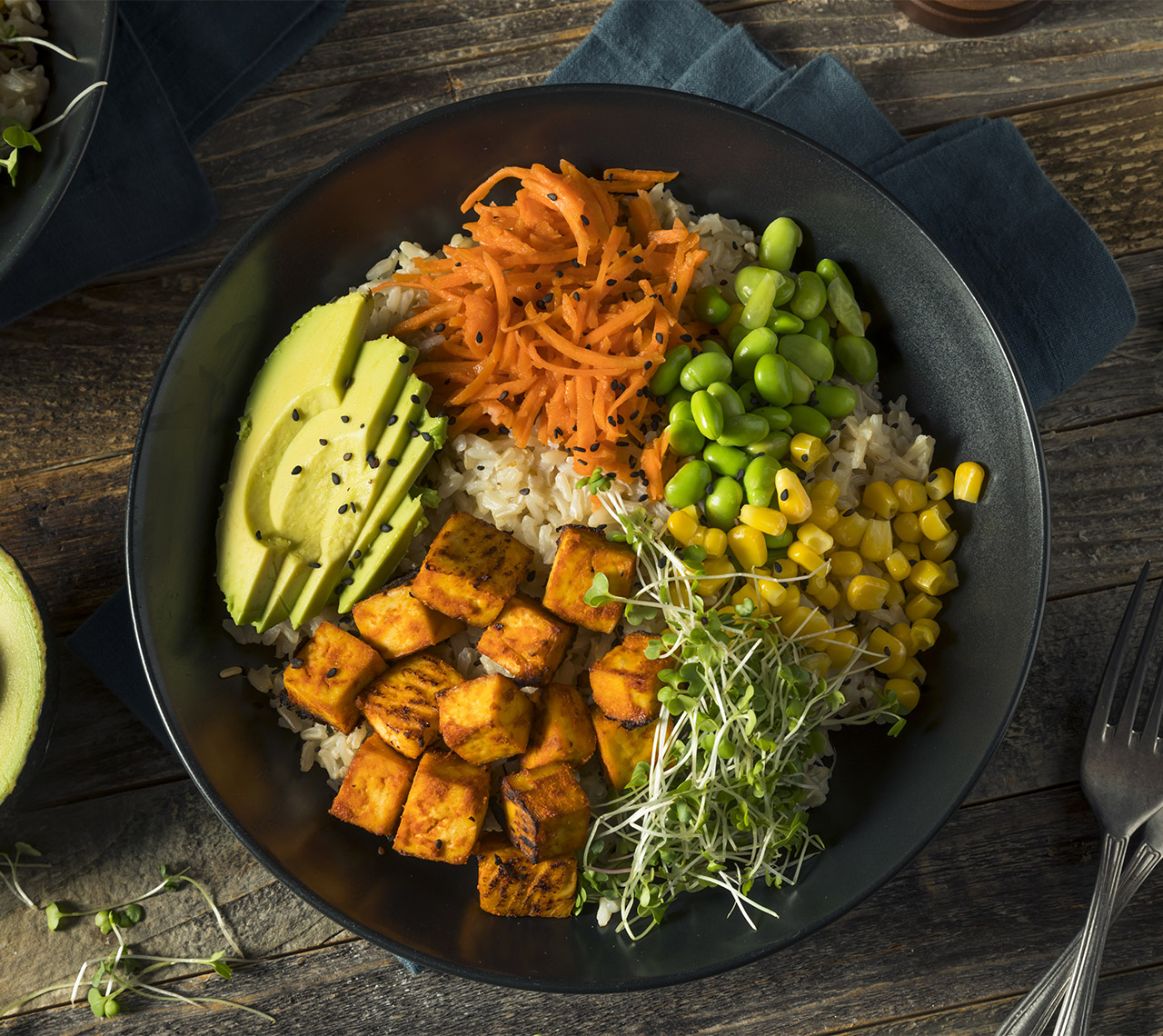 Succeed with Exercise
Increase endorphins, serotonin, and dopamine production through the simple exercise of walking. Wildwood's 25 miles of trails provide the best environment to improve emotional health.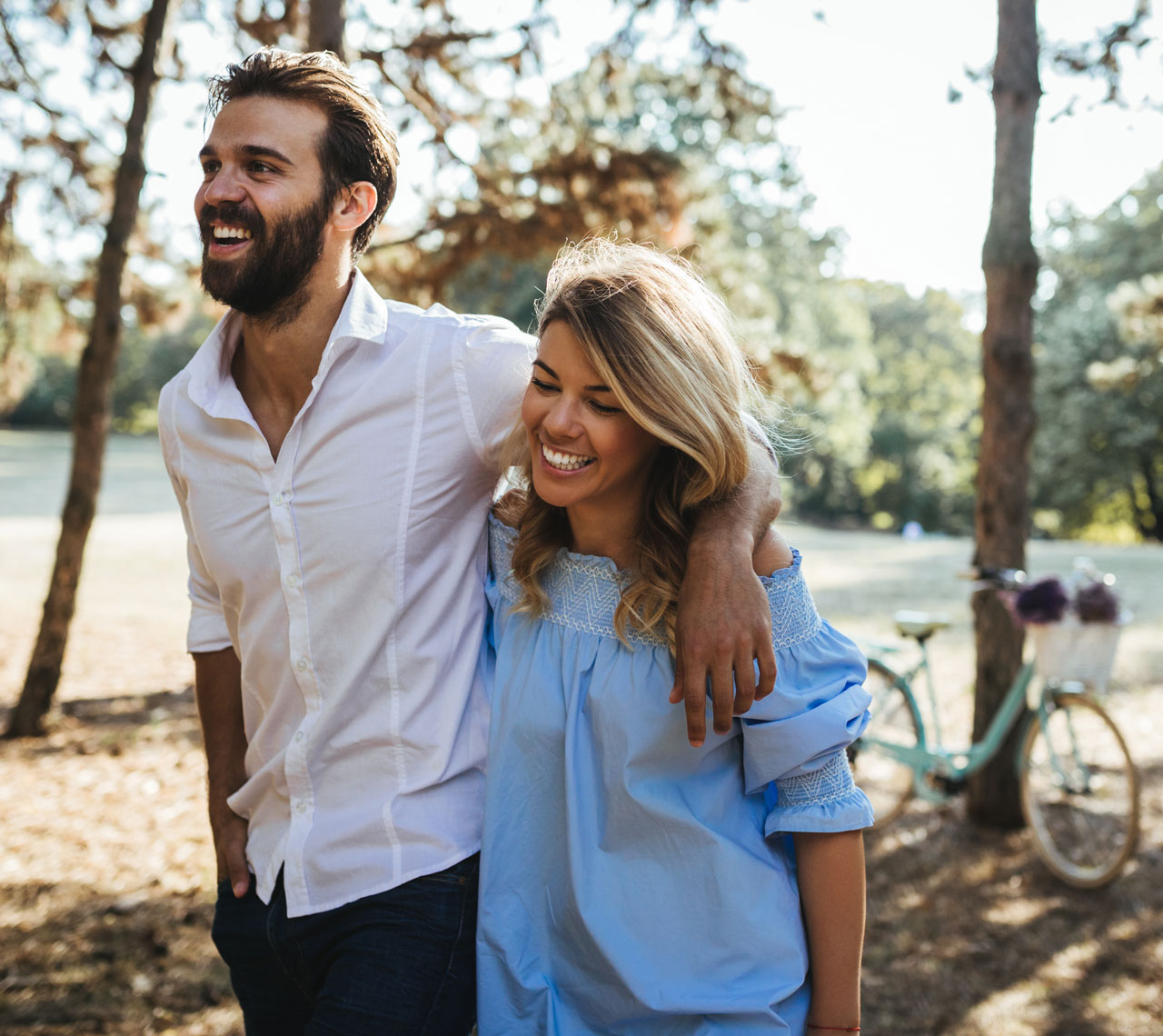 Hot & Cold Therapy
Calm your nerve system with the restorative effects of hot and cold therapy.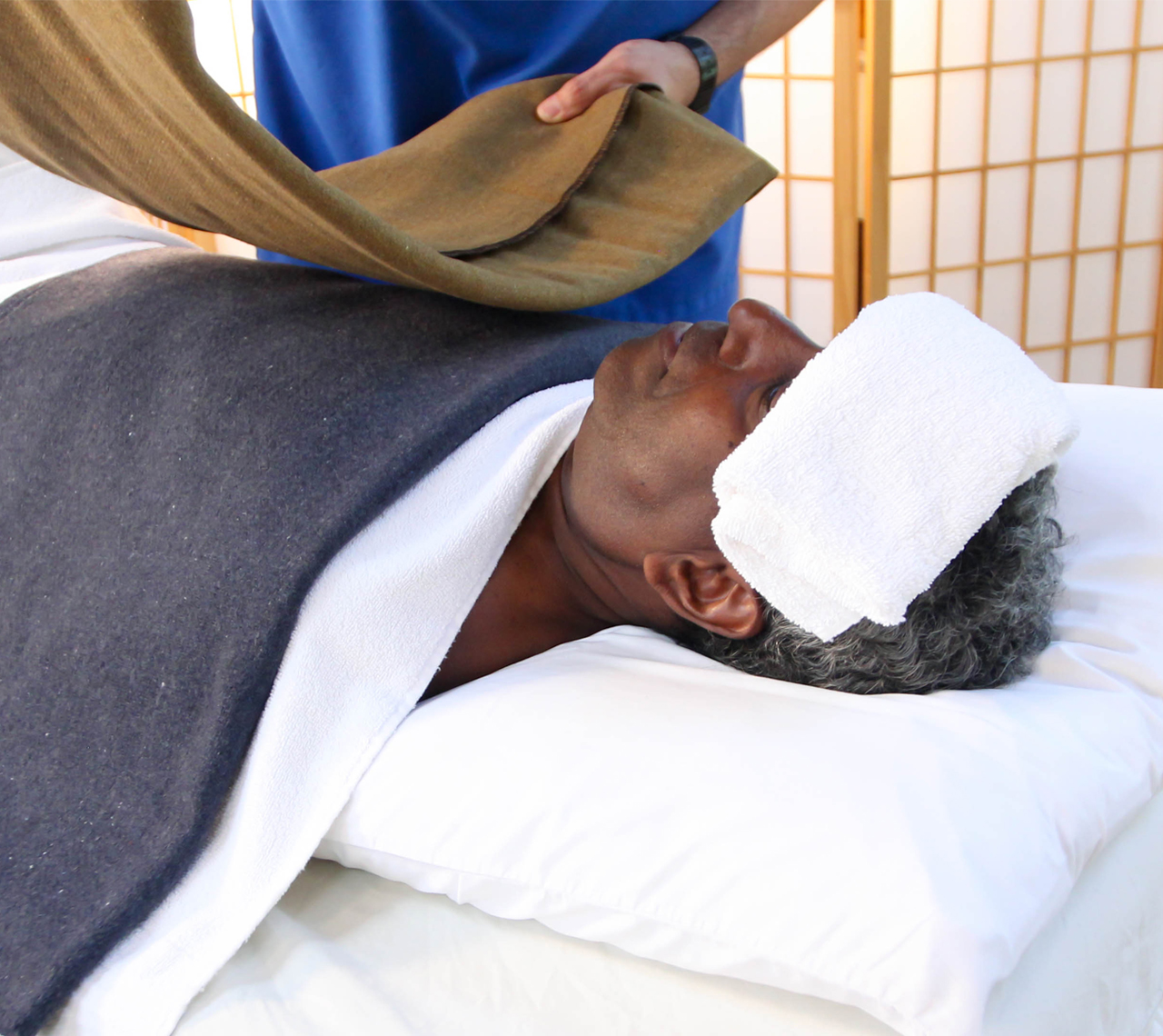 Room & Board Included
All inclusive, enjoy daily delicious vegan meals and sleep soundly in a hotel-quality bed. Get fresh air with a private patio. See all room options.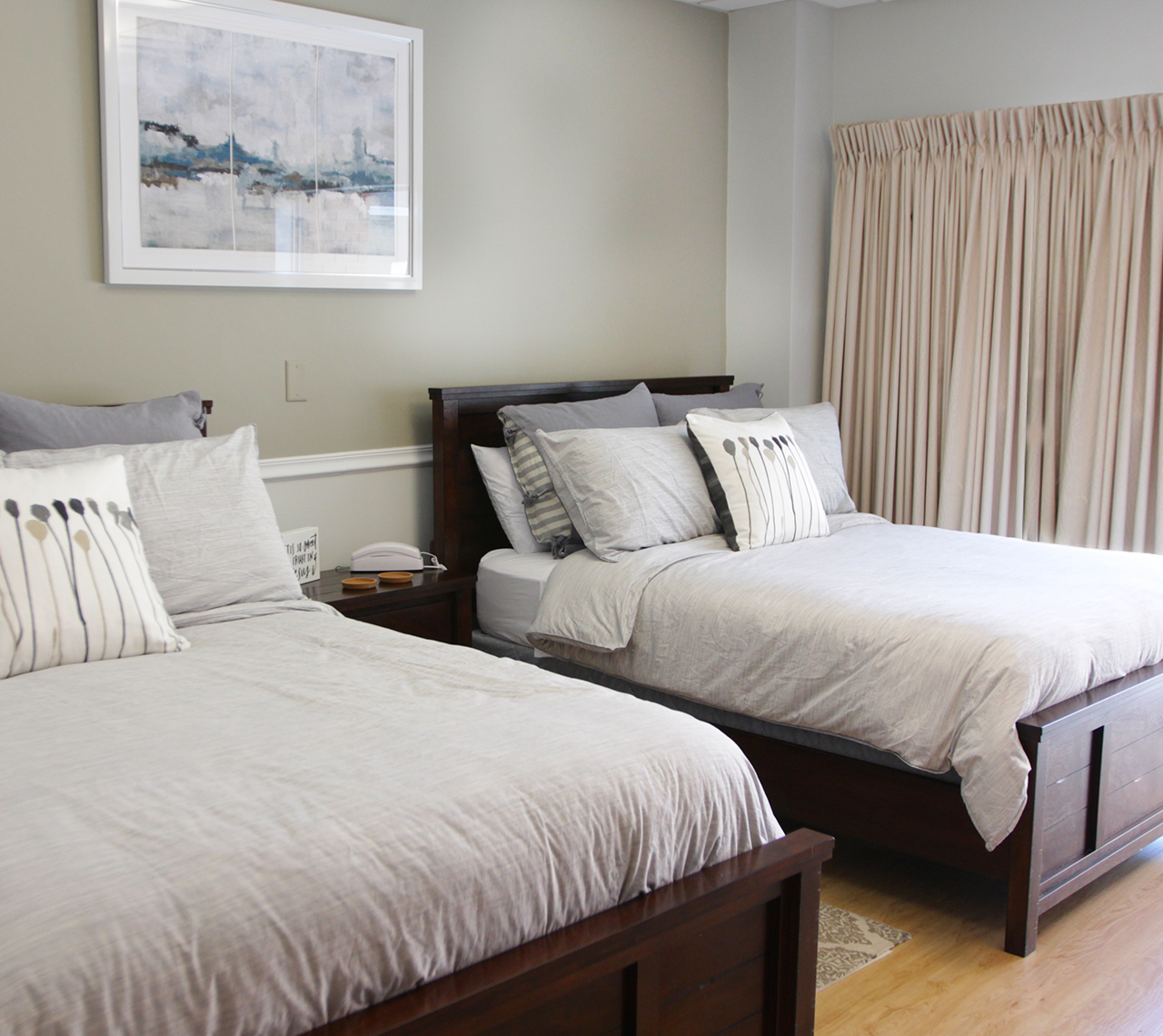 90-day Follow up Program
Continue with your new healthy lifestyle after your stay with us.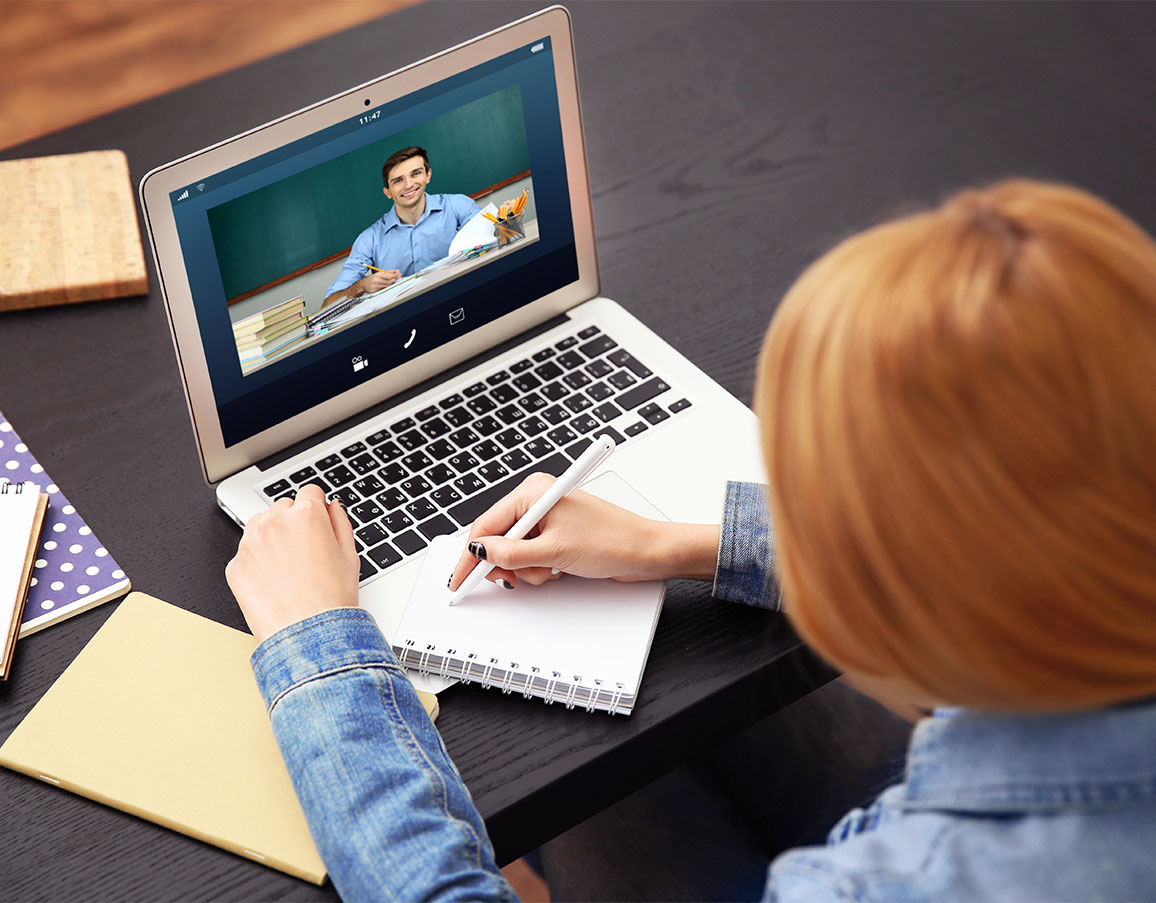 All this on Wildwood's beautiful 640 acres
Testimonial
I felt like God had betrayed me. The group counseling helped me to reconnect with a loving God. I'm leaving Wildwood just physically restored, but also emotionally, and spiritually.

– Cindy S.