A 7-day, 11-day or 25-day program to reverse your disease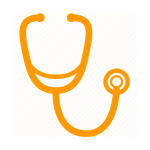 Personalized Treatment Guided by Lab work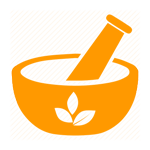 Prescribed Natural Remedies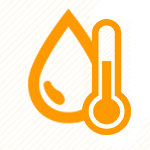 Prescribed Hot & Cold Therapy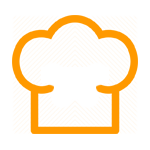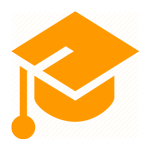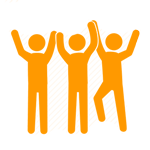 Discover Simple Exercises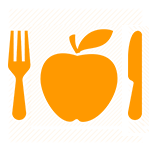 Nutrition for Physical Health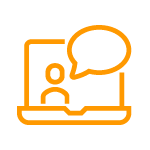 Investment
7 day Disease Reversal Program is $3200 per person in a shared room
11 day Disease Reversal Program is $4200 per person in a shared room
25 day Disease Reversal Program is $8000 per person in a shared room
*private rooms available for an additional fee
Companion investment:
One family companion may accompany the guest attending the Disease Reversal Program and share a room with them. This would be purely educational and will include as stated below:
7 day Family Companion is $1500 in a shared room for classes and room and board
11 day Family Companion is $2000 in a shared room for classes and room and board
25 day Family Companion is $4000 in a shared room for classes and room and board
Personalized Treatment Guided by Lab work
Sit down with a physician or nurse practitioner who prescribes natural remedies and lifestyle change, yet knows when conventional medicine is necessary. Our medical providers take time for their patients. No appointment is rushed. Lab work done at the beginning will reveal any deficiencies that will be addressed while on the program. Then a test done at the end of your program to show the progress you have made during your stay.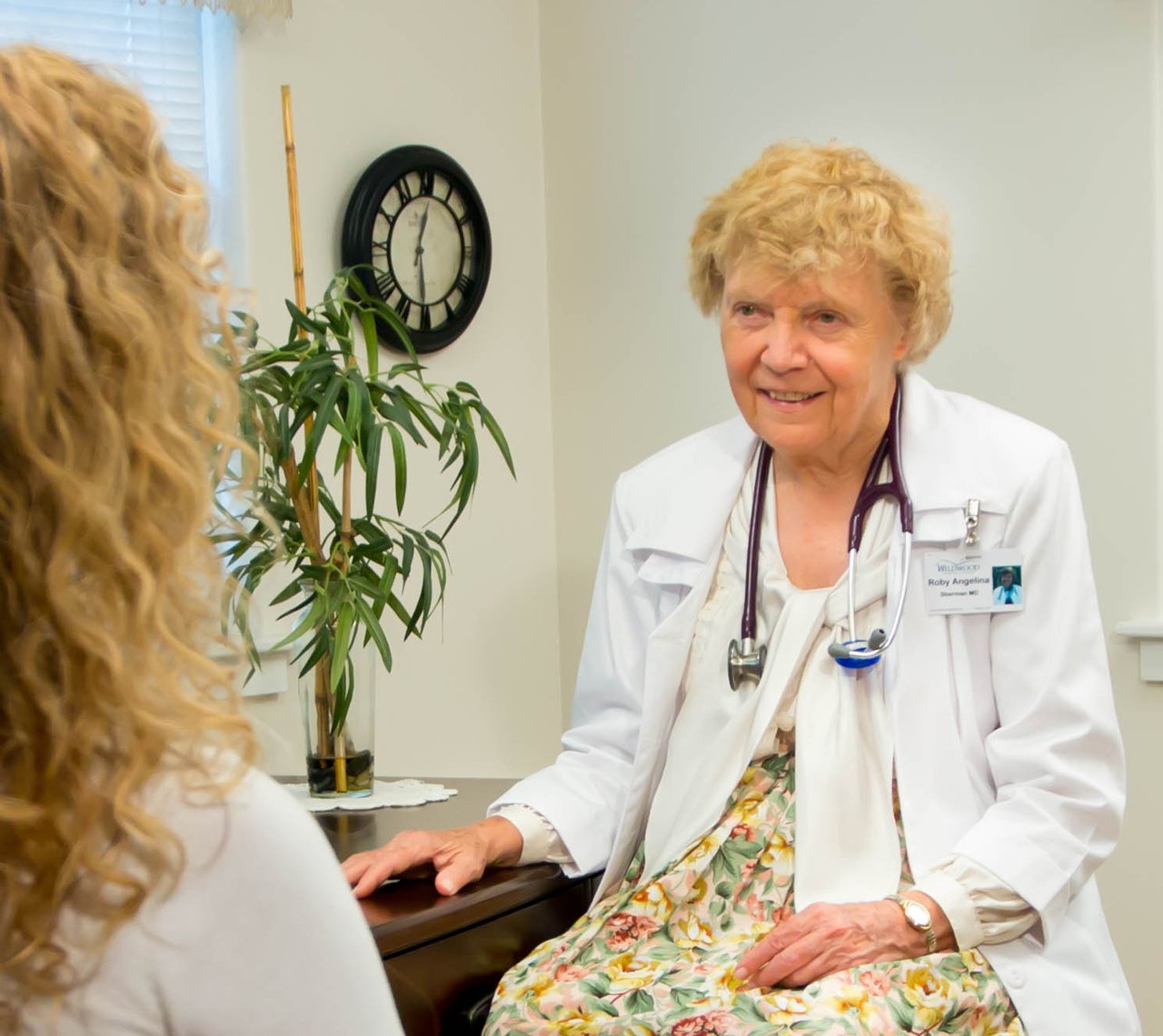 Prescribed Natural Remedies
Natural remedies, such as supplements, herbal teas, hydrotherapy, massage, exercise, poultices, and dietary plans are prescribed by a Wildwood Clinic physician or nurse practitioner.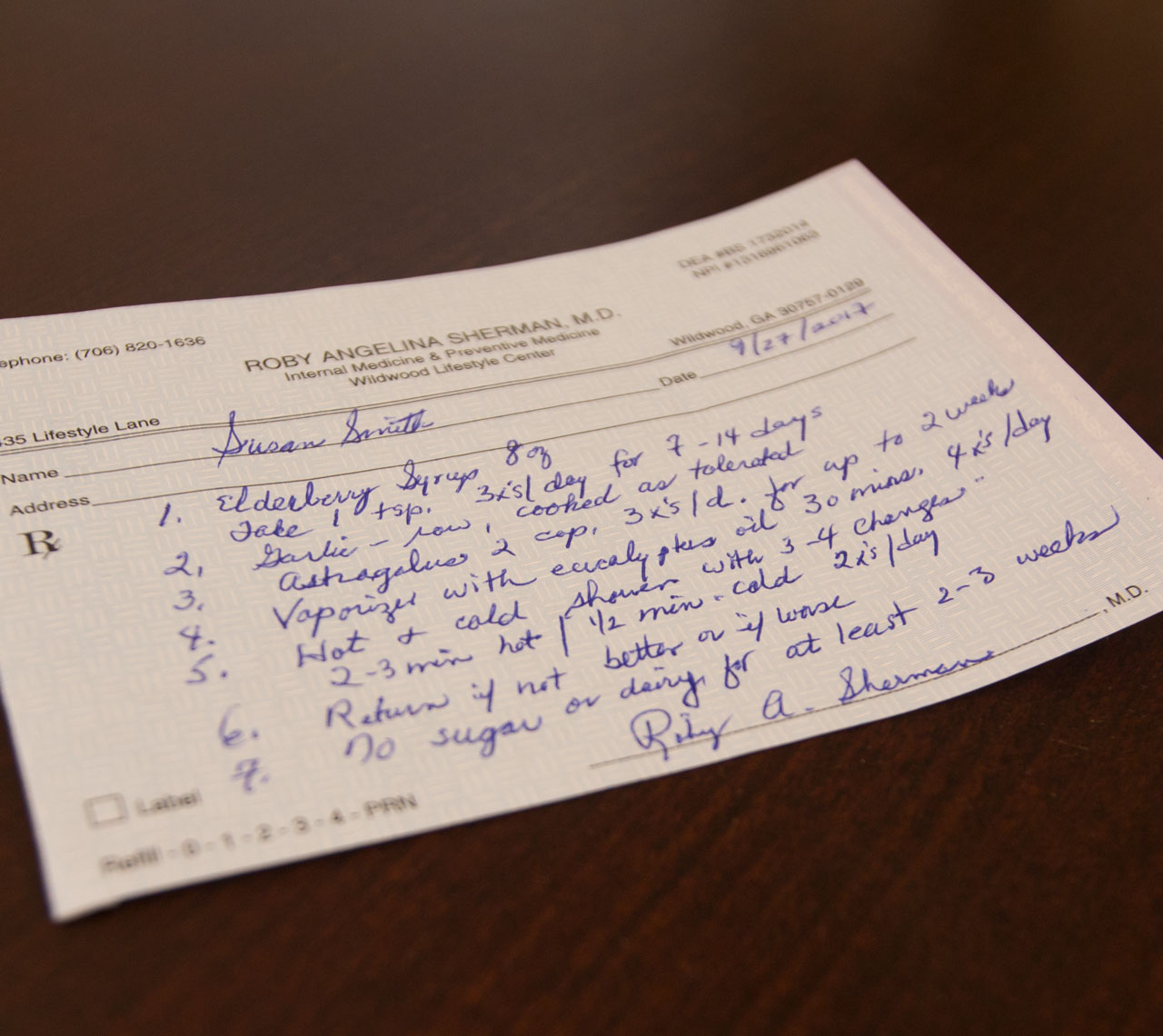 Prescribed Hot & Cold Therapy
Boost your immune system and detox your body by increasing blood circulation to your vital organs. Wildwood has numerous hydrotherapy treatments available, performed by trained professionals.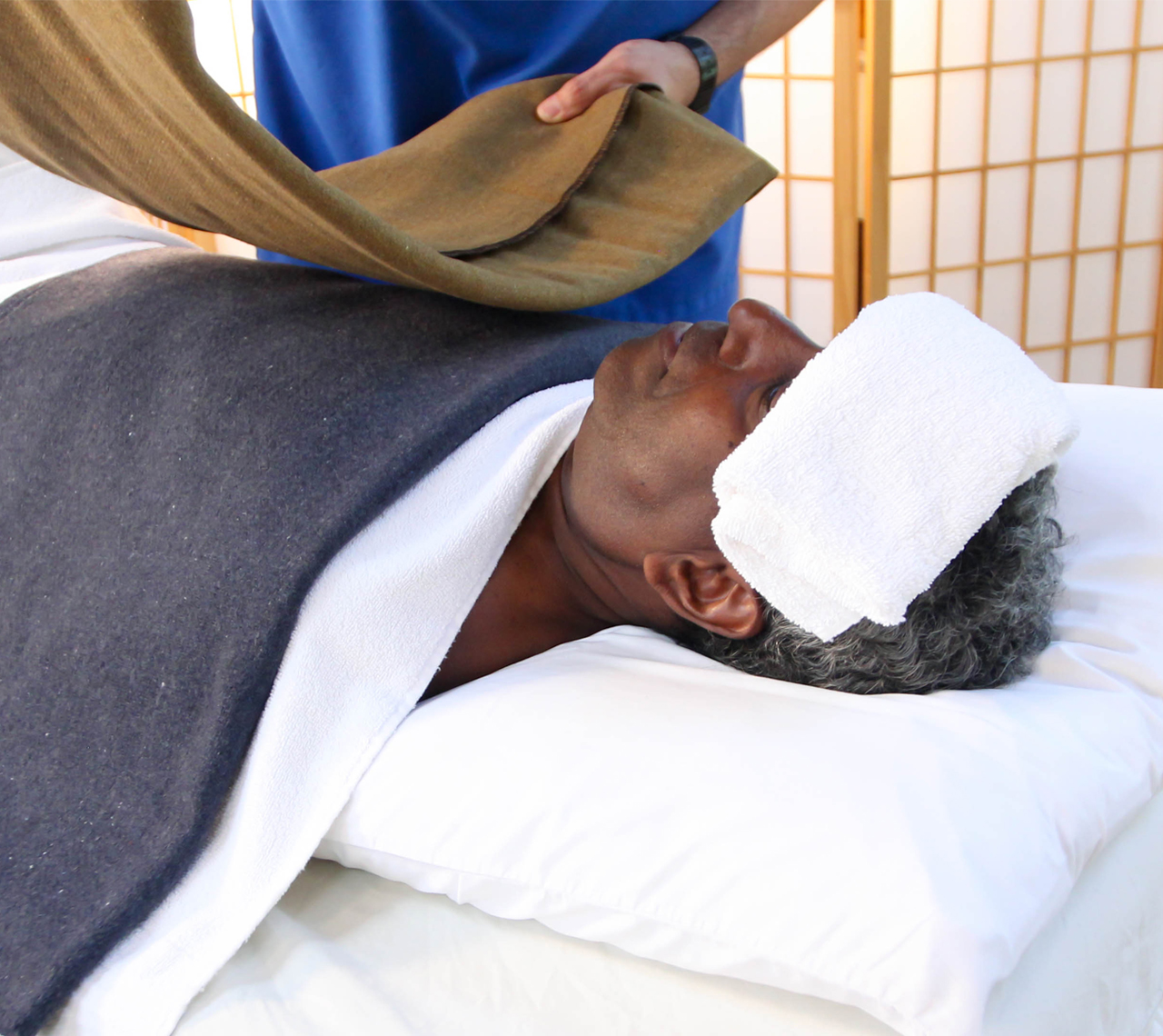 Learn Healthy Cooking
Replace meat, dairy, and sugar in your diet through a variety of delicious and easy recipes. Make better eating choices armed with nutritional knowledge.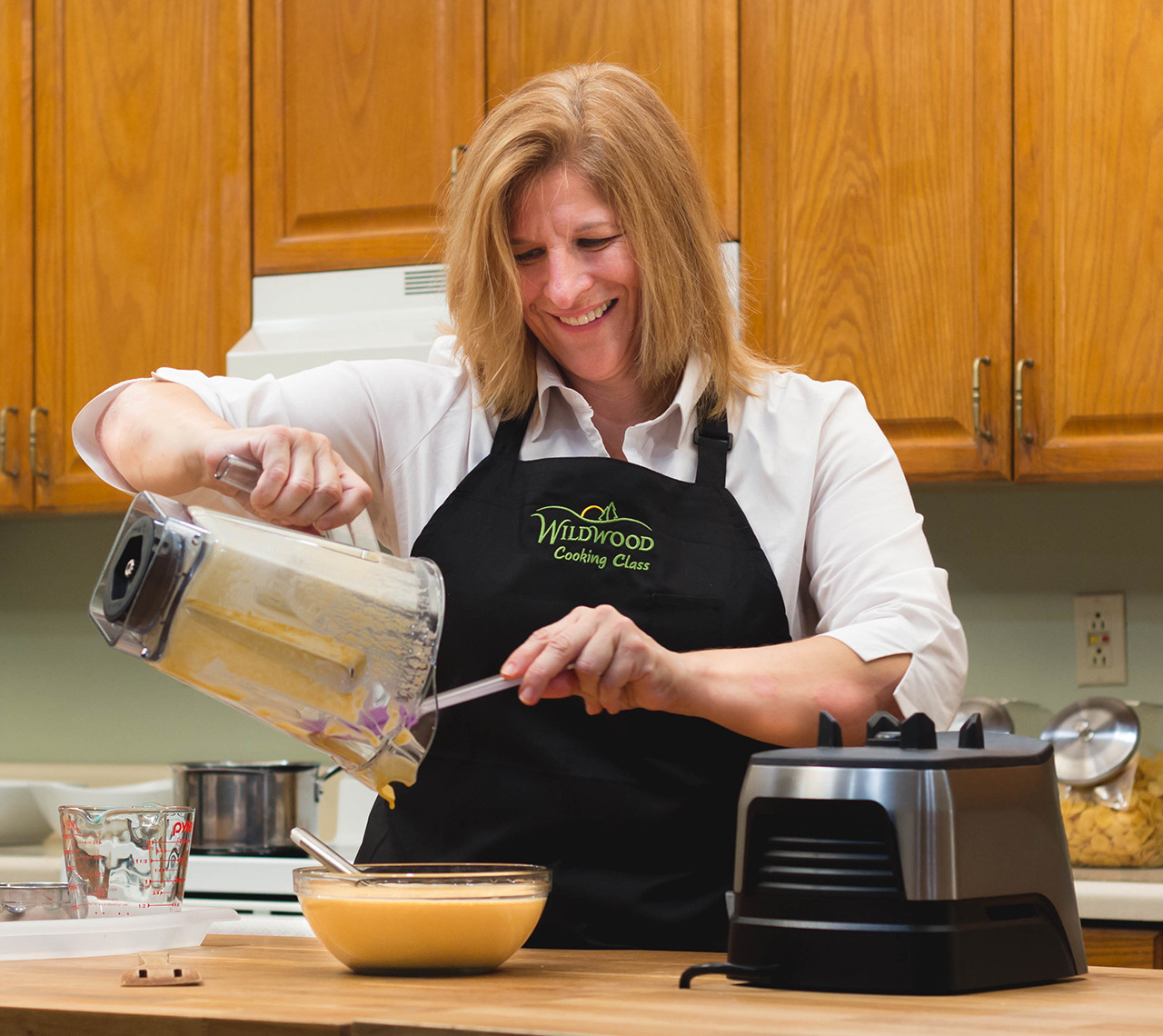 Learn Lifestyle Medicine
Understand the cause of your diseases and learn natural remedies and habits to reverse their progression.

Discover Simple Exercises
Increase endorphins, serotonin, and dopamine production through the simple exercise of walking. Wildwood's 25 miles of trails provide the best environment to improve emotional health.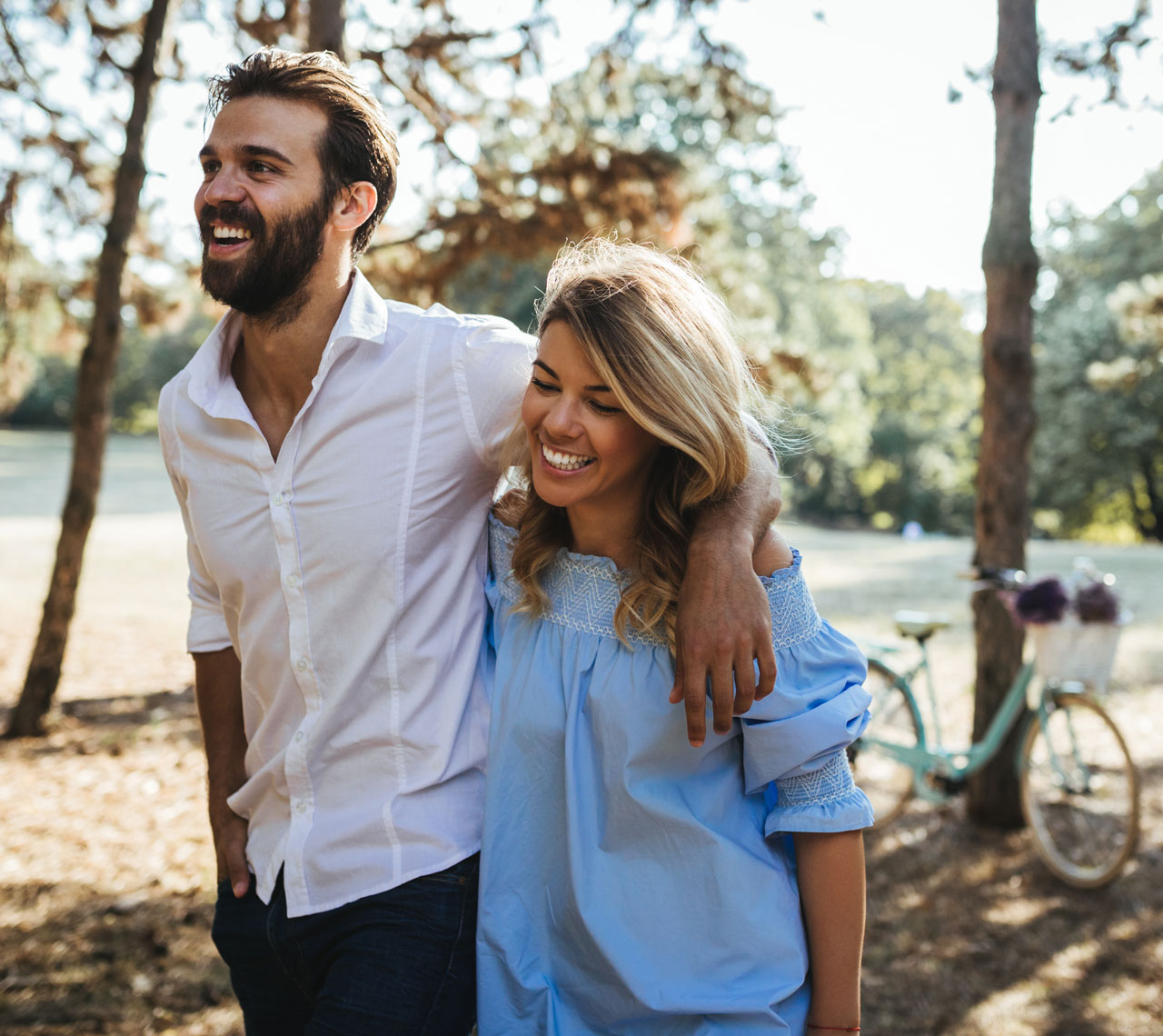 Nutrition for Physical Health
Experience how the right kind of food can heal the body. Enjoy delicious meals prepared by chefs specialized in cooking healthy plant-based food. Receive support from a nutritionist who will prescribe special menu items, adjusted to your needs, if necessary.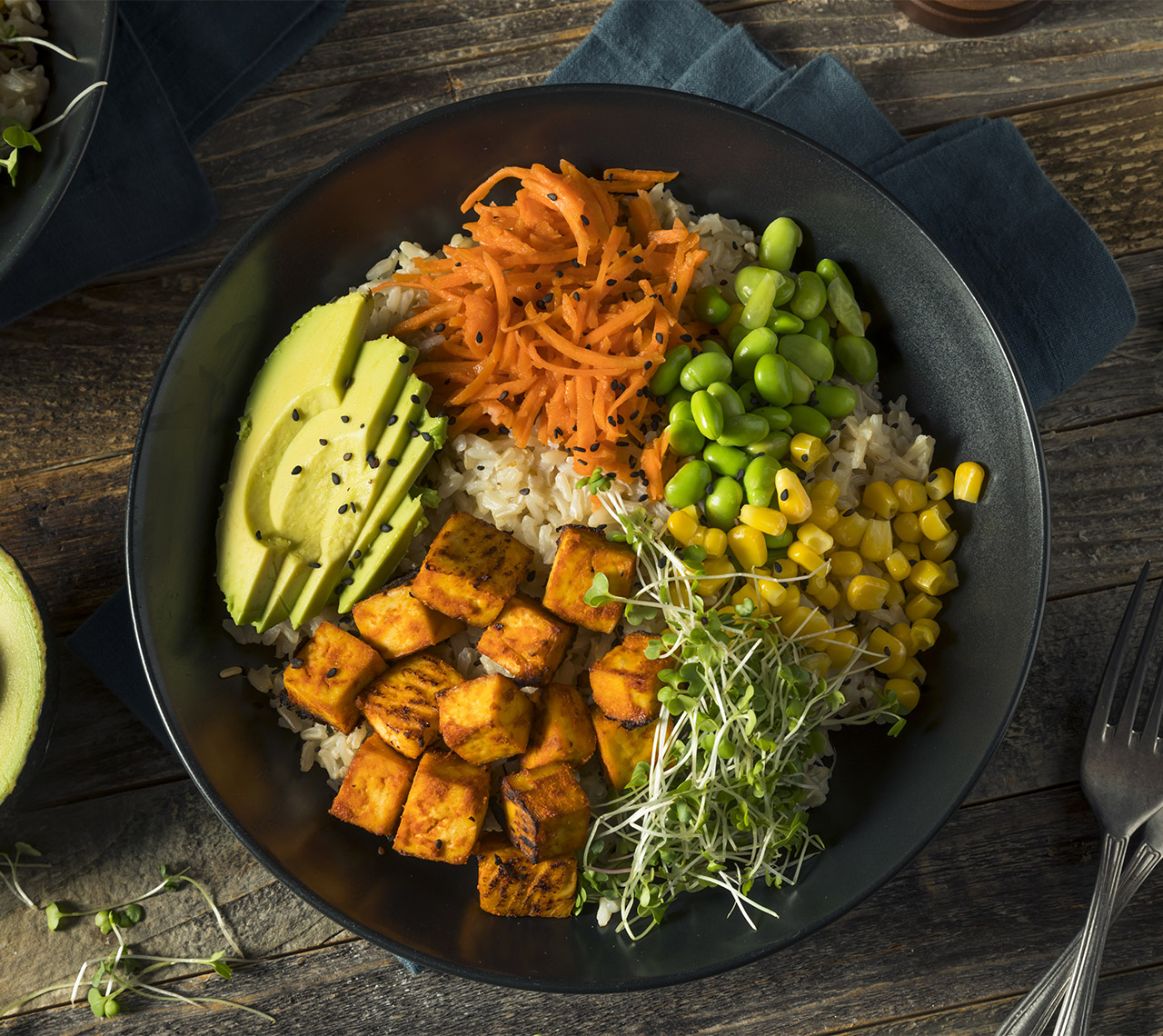 Room & Board Included
All inclusive, enjoy daily delicious vegan meals and sleep soundly in a hotel-quality bed. Access the patio from your room to get fresh air. See all room options.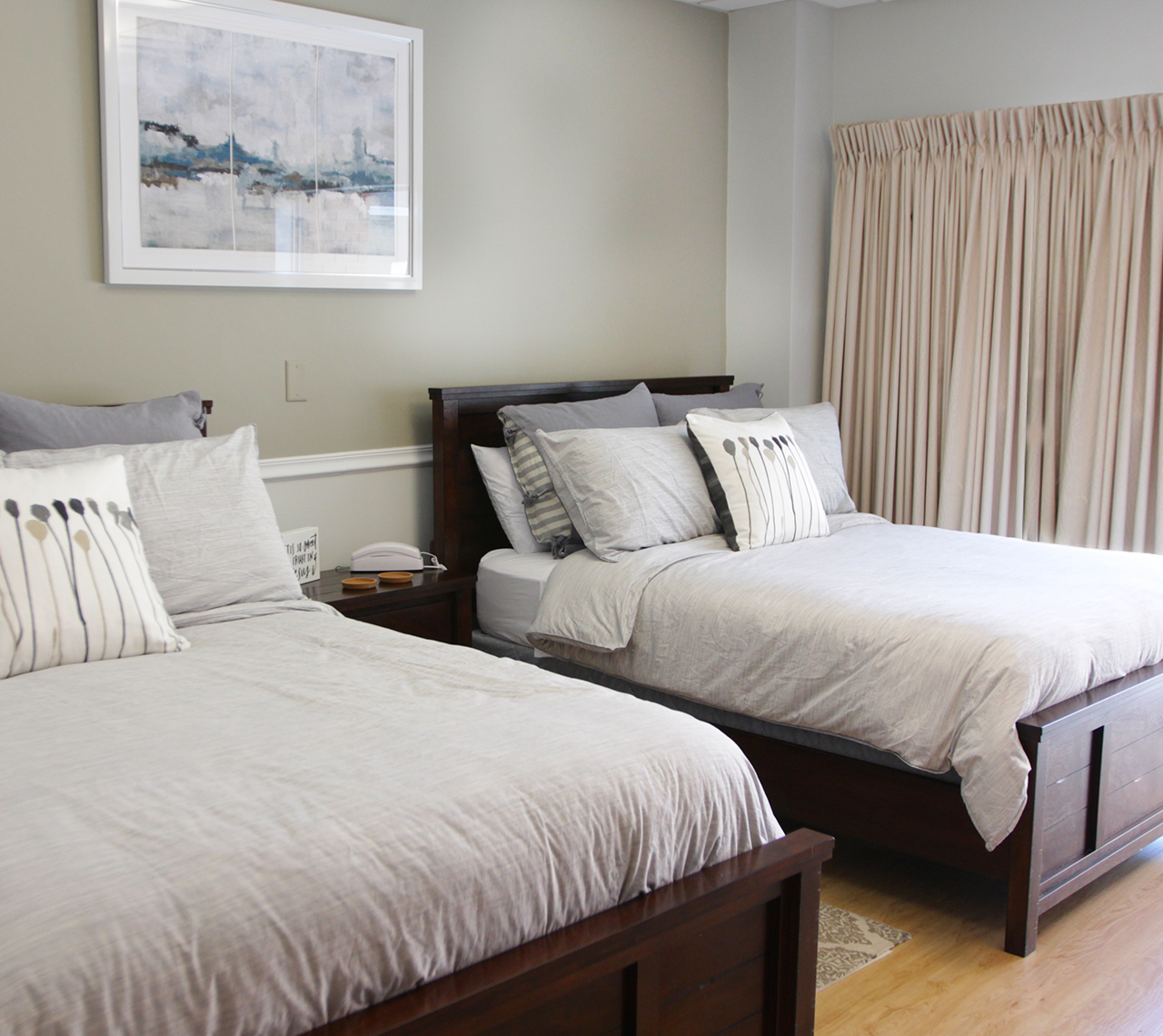 90-Day Follow up Program
Continue with your new healthy lifestyle after your stay with us.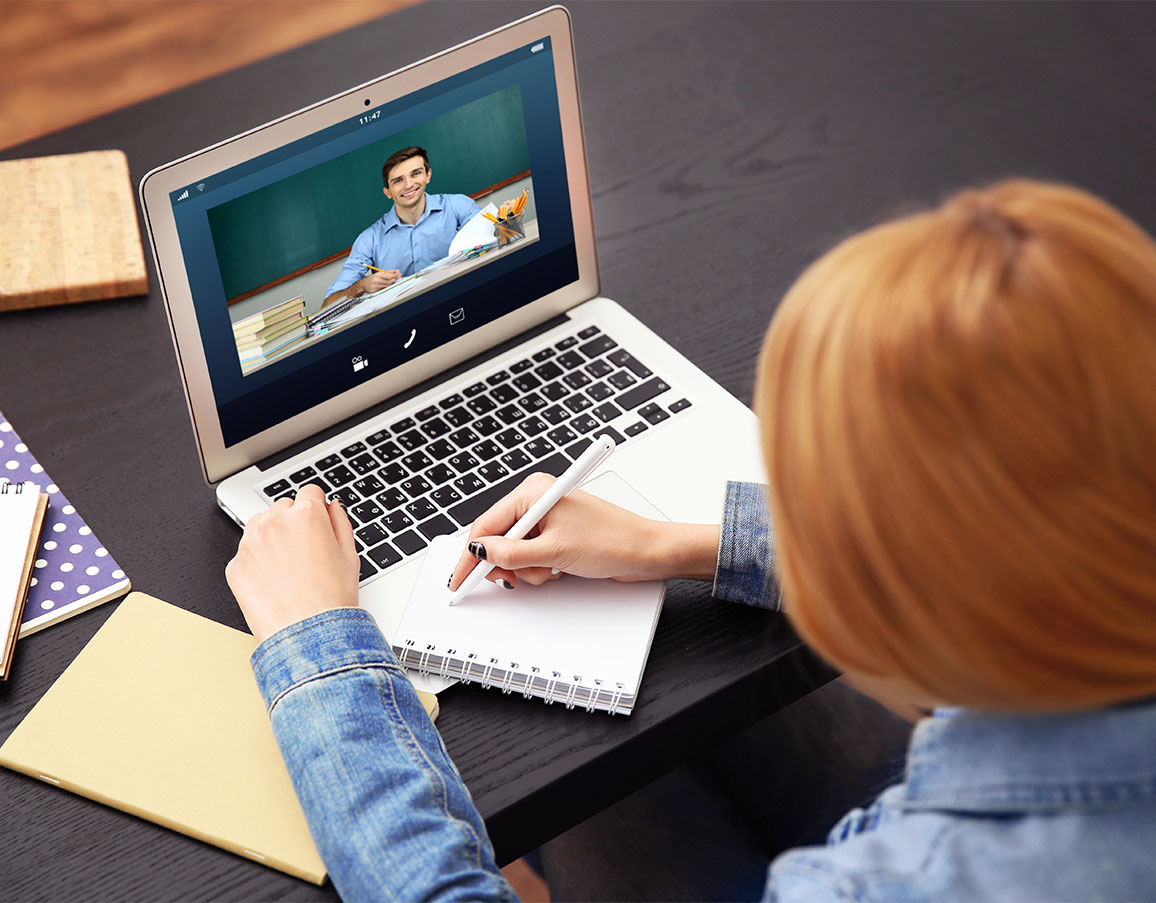 All this on Wildwood's beautiful 640 acres
Testimonial
The doctors at home wanted me to amputate my leg above the knee, meaning I would never be able to walk again. With improved blood circulation through hydrotherapy at Wildwood, they were able to amputate below the knee instead. Now I can get a prosthetic.

– Dwayne W.