A 7-day, 11-day or 25-day program to improve your well-being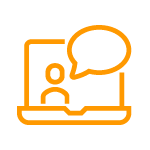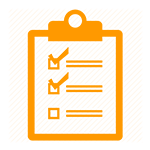 Lab Tests to Check for Deficiencies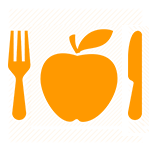 Nutrition for Mental Wellbeing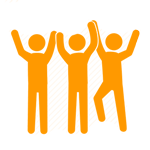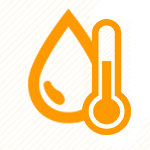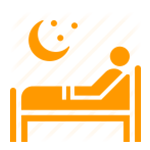 Investment
7 day Life Alignment Program is $2800 per person in a shared room
11 day Life Alignment Program is $3600 per person in a shared room
25 day Life Alignment Program is $7000 per person in a shared room* private rooms available for an additional fee
Companion investment:
One family companion may accompany the guest attending the Life Alignment Program and share a room with them. This would be purely educational and will include as stated below:
7 day Family Companion is $1500 in a shared room for classes and room and board
11 day Family Companion is $2000 in a shared room for classes and room and board
25 day Family Companion is $4000 in a shared room for classes and room and board
Lab Tests to Check for Deficiencies
Rule out biological causes for depression. Move forward knowing there's no obstacles to healing.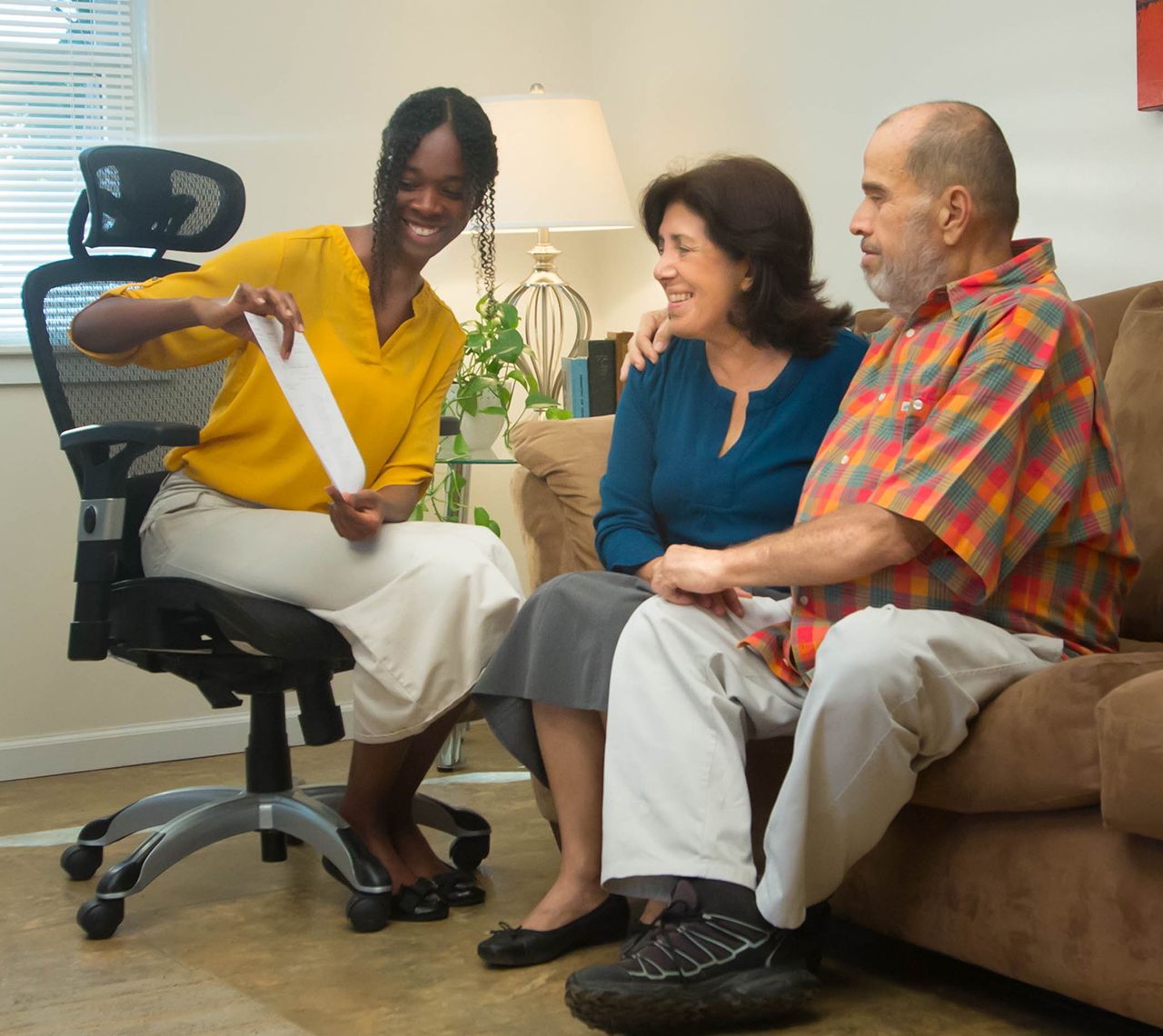 Detoxification
Improve mental function with activated charcoal poultices, hot and cold hydrotherapy, and plant-based meals.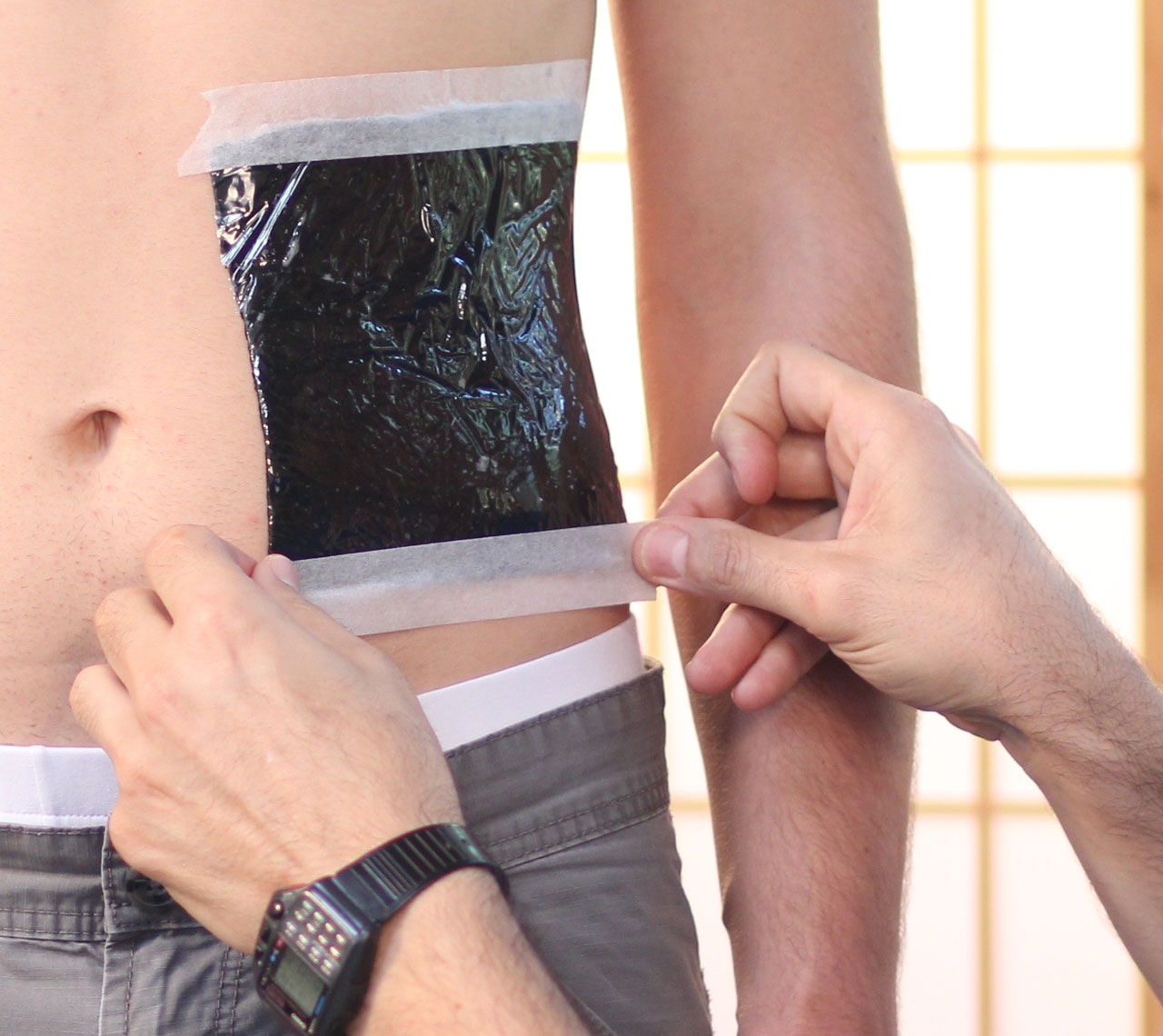 Nutrition for Mental Wellness
Take hold of one of the most essential factors in your health: your diet. Enjoy daily plant-based meals that promote clear thinking and mental energy.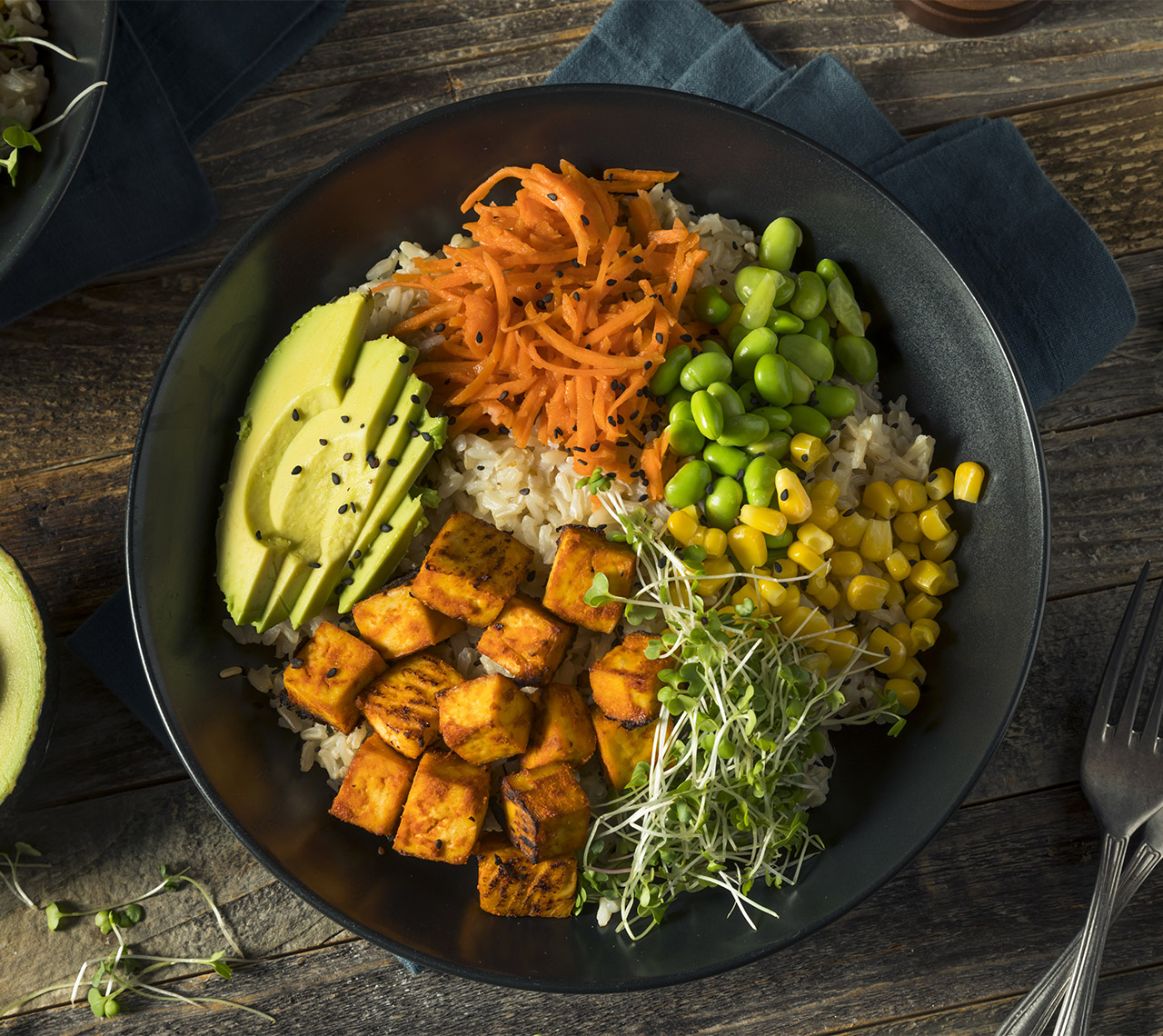 Succeed with Exercise
Increase endorphins, serotonin, and dopamine production through the simple exercise of walking. Wildwood's 25 miles of trails provide the best environment to improve emotional health.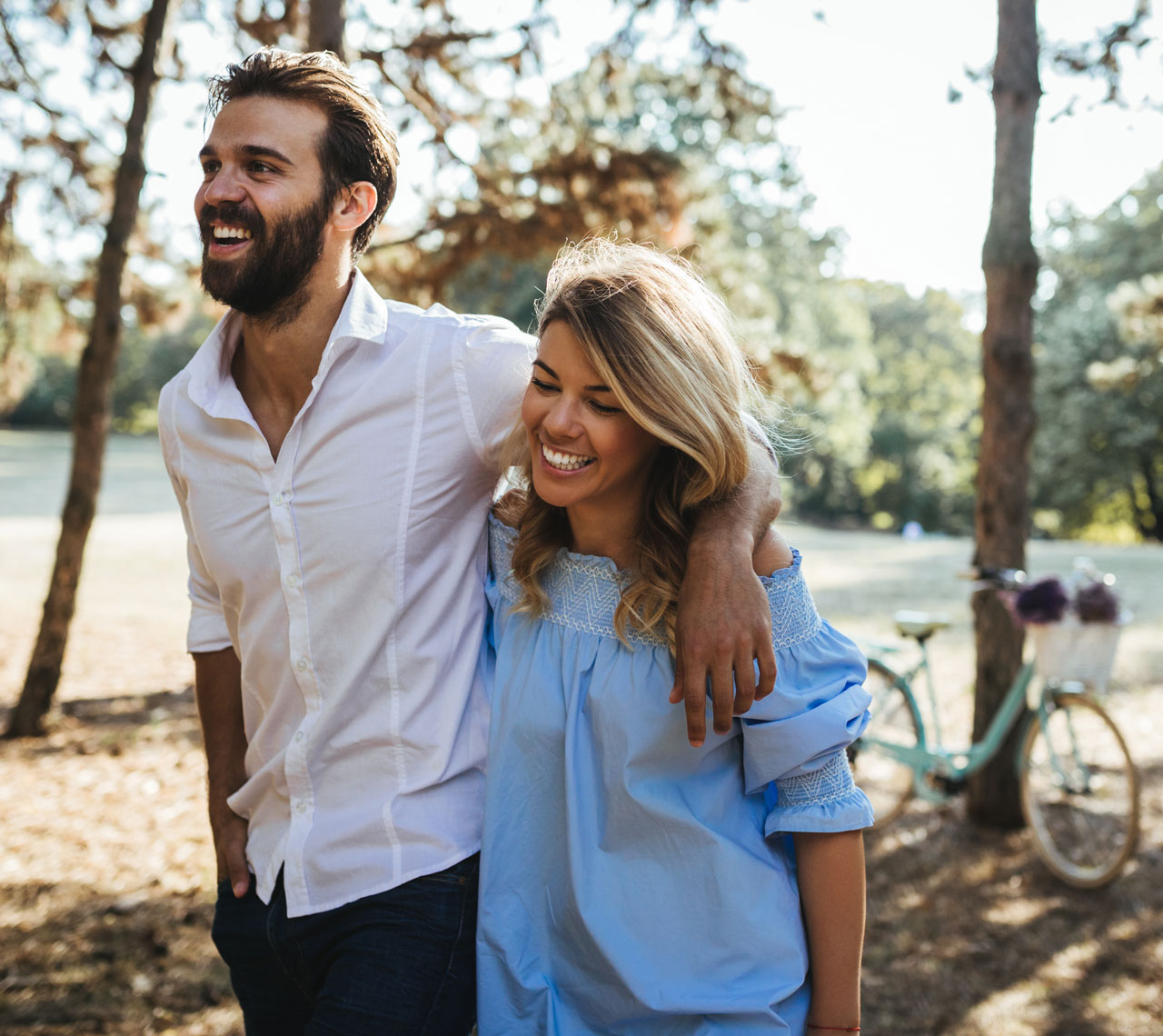 Hot & Cold Therapy
Calm your nerve system with the restorative effects of hot and cold therapy.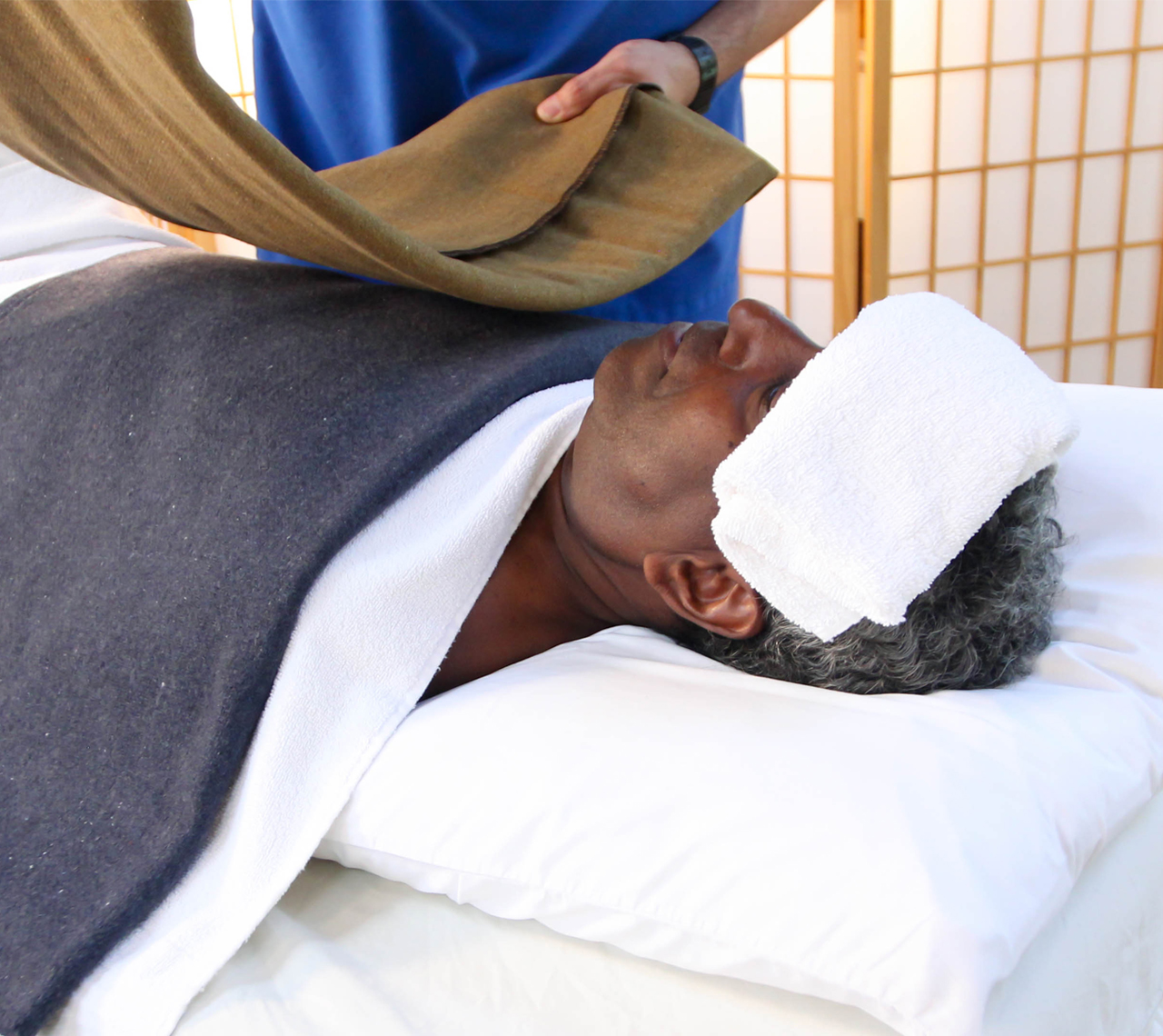 Room & Board Included
All inclusive, enjoy daily delicious vegan meals and sleep soundly in a hotel-quality bed. Get fresh air with a private patio. See all room options.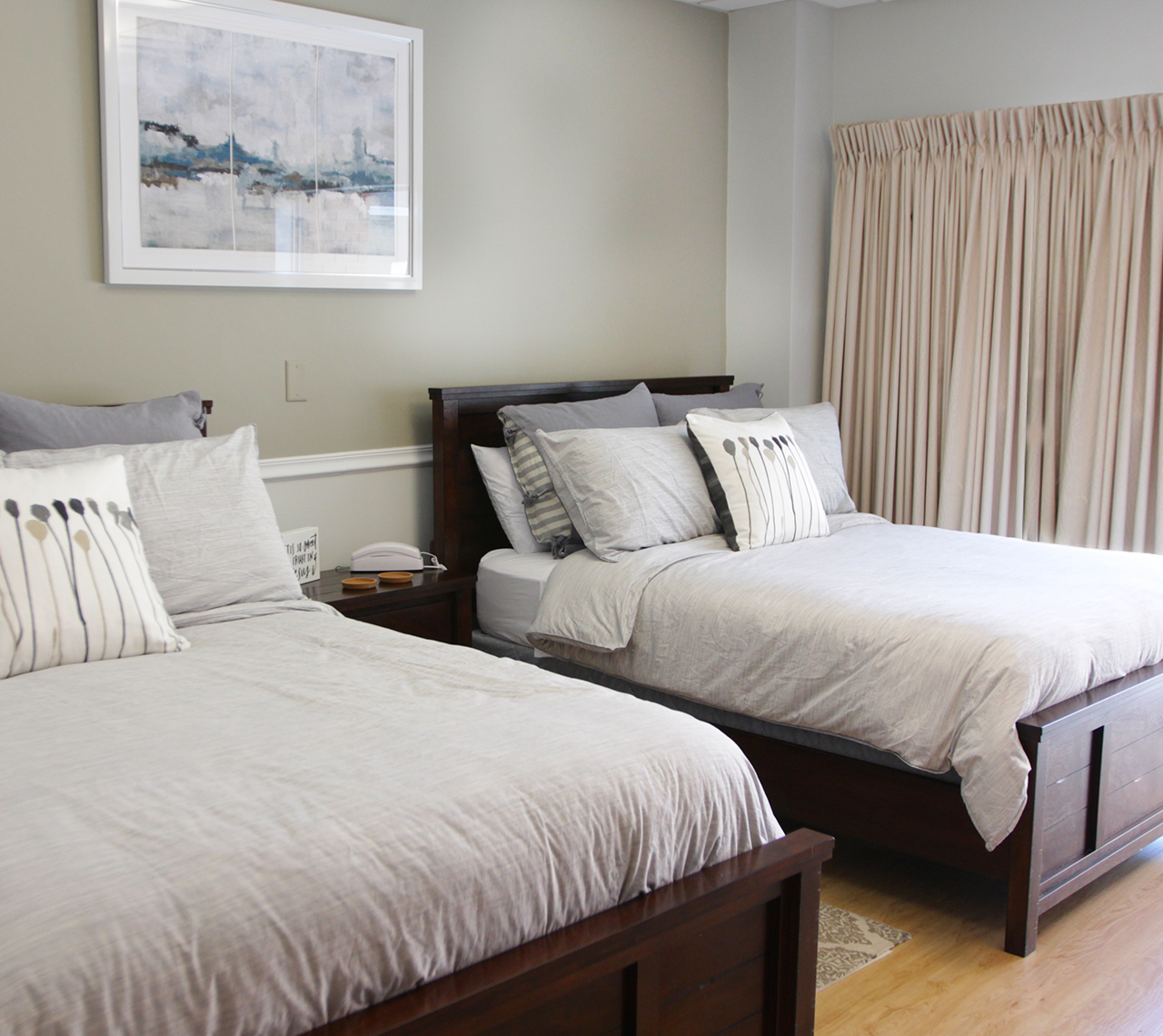 90-day Follow up Program
Continue with your new healthy lifestyle after your stay with us.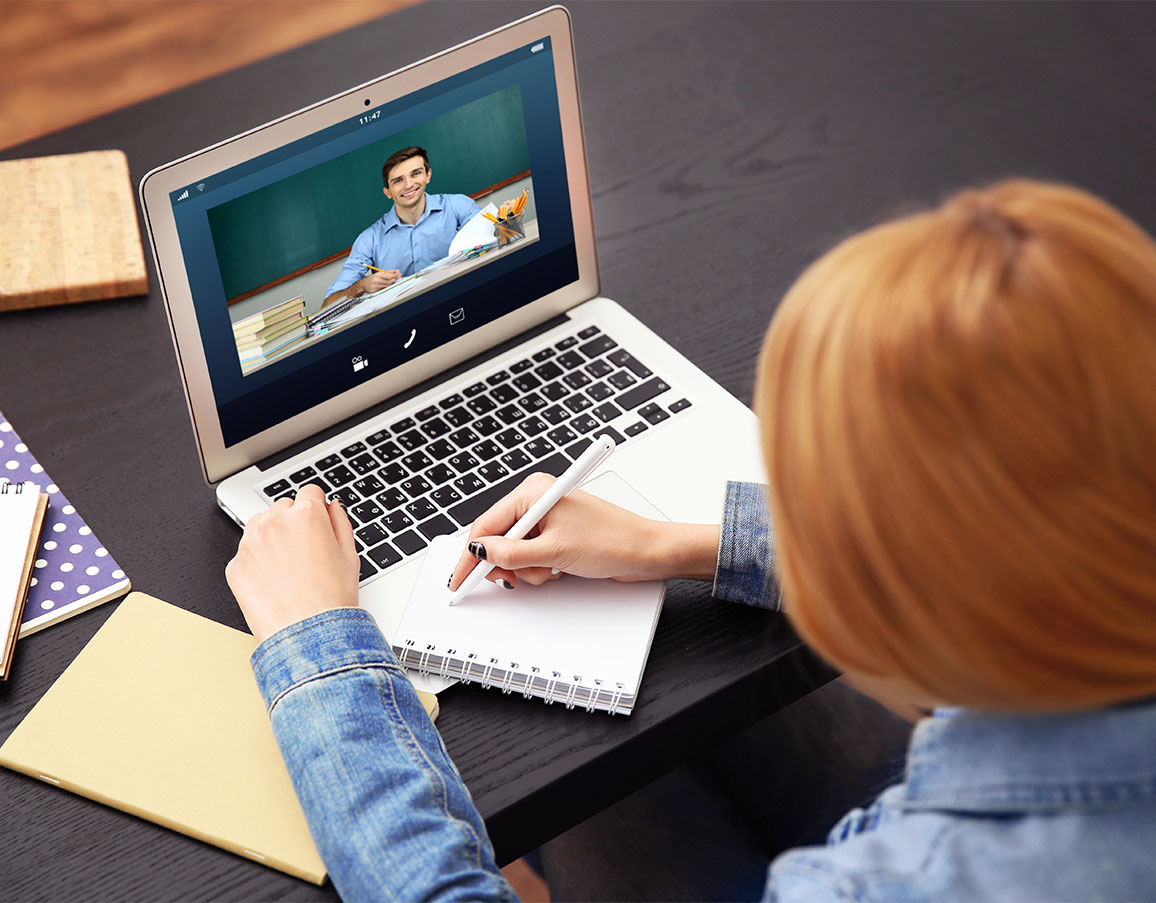 All this on Wildwood's beautiful 640 acres
Testimonial
I felt like God had betrayed me. The group counseling helped me to reconnect with a loving God. I'm leaving Wildwood not just physically restored, but also emotionally, and spiritually restored.

– Cindy S.