Three-month comprehensive follow up program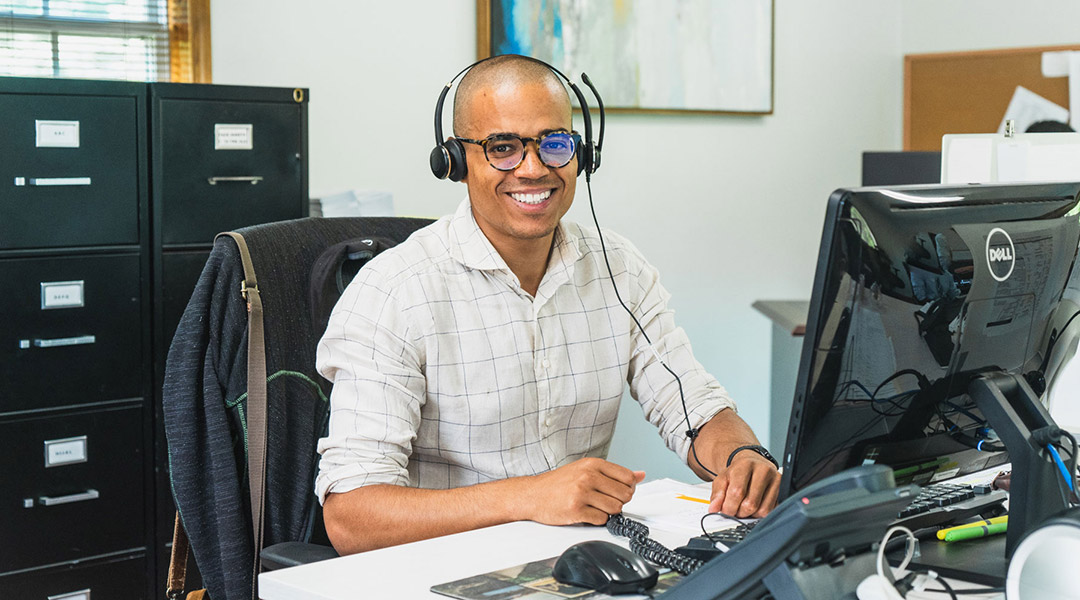 We value every guest who comes through our doors. We truly want to see our guests succeed in their goals for better health. For that very reason, we now have a 90-day follow-up program, called Health at Home, which we offer to all our guests at no additional cost. Through this online coaching program we will help you continue with your new healthy lifestyle once you have left Wildwood Lifestyle Center.


Continue practicing what you've learned at the lifestyle center.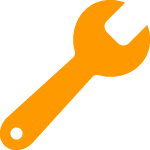 Get equipped with tools for a better health.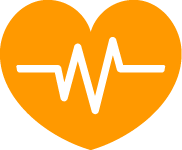 Continue to improve your physical, mental, and spiritual well-being.
Our online follow-up program has been developed to make the your transition from the lifestyle center to home easier. A guest who signs up for Health at Home receives the following benefits:
Access to a members-only portal on our website.
Tutorials
Training videos
Live webinars
Mentoring
Weekly group coaching calls.
Help with planning a daily schedule.
Email support
Private Facebook group
Bonus resources, such as recipes, cooking classes, and hydrotherapy classes.
Sign up for any of our programs now, and receive all of these benefits in our follow-up program.